2 ASX 200 shares to buy for income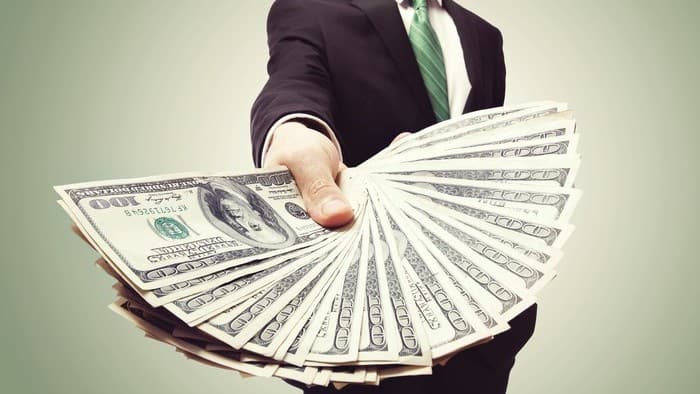 There are some very good S&P/ASX 200 Index (ASX: XJO) shares that could be worth owning for income.
Some businesses are paying dividends with yields that are much higher than what other assets are paying right now.
The two ASX 200 shares in this article operate in fairly defensive and growing industries:
Centuria Industrial Reit (ASX: CIP)
This real estate investment trust (REIT) gives Aussie investors exposure to the largest domestic pure play industrial property investment vehicle.
It's rated as a buy by UBS with expectations of more acquisitions and continuing high-quality tenants at its properties. The broker has a share price target for Centuria Industrial REIT of $3.38.
It currently owns around 60 industrial assets that are…