2 compelling ASX shares to buy in March 2021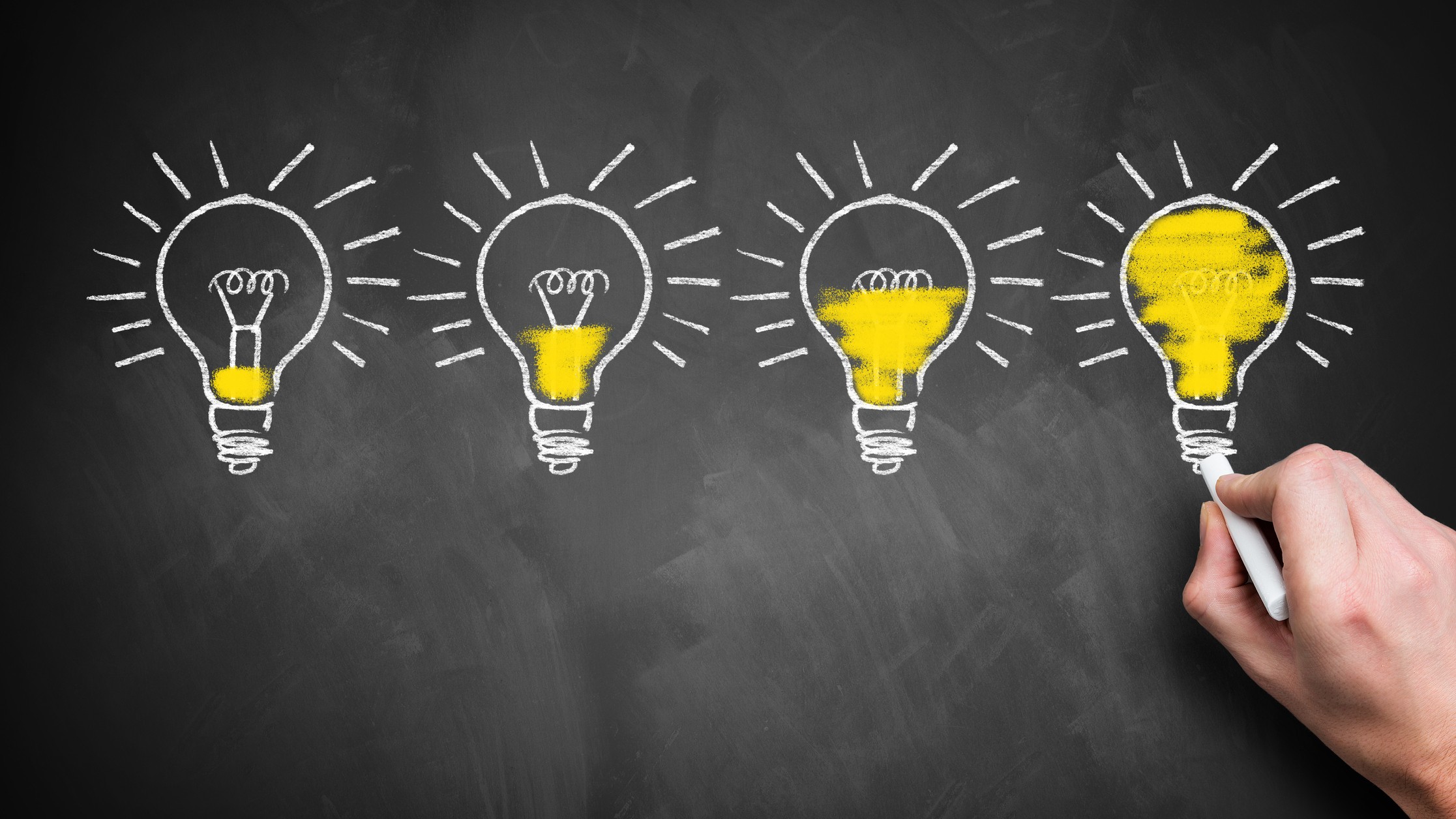 There are plenty of ASX shares that may be compelling opportunities in March 2021.
The share market has taken a bit of a tumble recently, so that gives investors the opportunity to buy shares at a lower price.
The two ASX shares below have already demonstrated the ability to make strong long-term returns.
Betashares Global Cybersecurity ETF (ASX: HACK)
According to BetaShares, this exchange-traded fund (ETF) gives investors exposure to many of the world's leading cybersecurity companies with a single investment.
The portfolio of this ETF includes both worldwide cybersecurity leaders as well as emerging businesses from various global locations.
Why is cybersecurity a compelling investment? BetaShares says:
With cybercrime on the…