2 small ASX dividend shares with big yields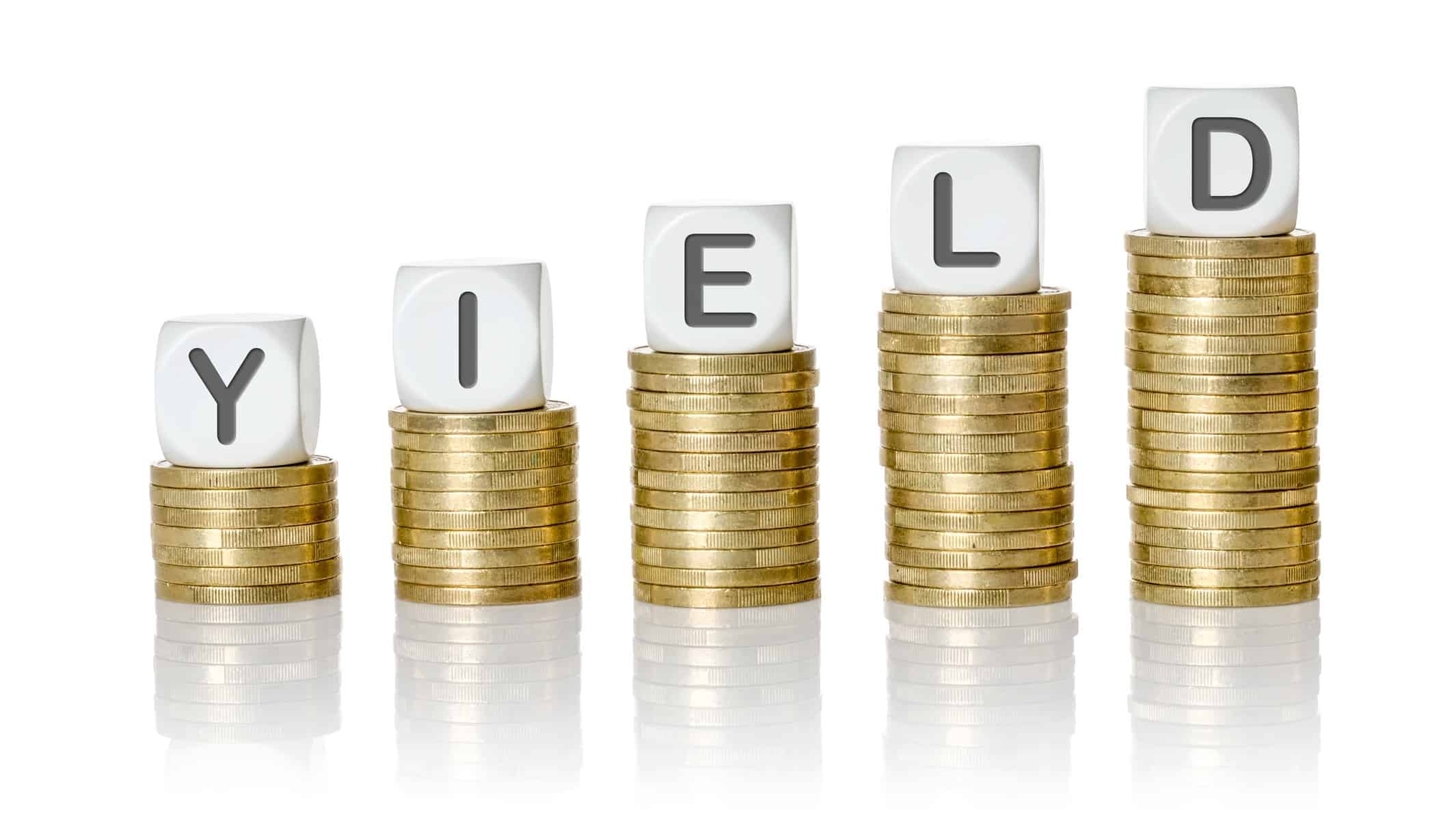 There are some small ASX dividend shares that have large dividend yields.
Businesses that are smaller may have the potential to grow more because they haven't reached their growth ceiling yet. However, some of them may be able to deliver higher levels of income because they are paying high dividend yields.
Here are two examples:
This real estate investment trust (REIT) invests across the entire real estate investment world, taking advantage of varying market conditions in order to find the best opportunities. It's managed by fund manager 360 Capital Group Ltd (ASX: TGP).
The business has been busy with acquisitions and sales in recent months.
In the three months to 30 September 2020, it continued its investment strategy of…