A 29-year-old woman who survived cancer as a child was just selected to fly to space aboard SpaceX's rocket – Business Insider Australia
Hayley Arceneaux, a physician assistant at St. Jude's Research Hospital, is joining the all-civilian crew launching into space aboard a SpaceX craft.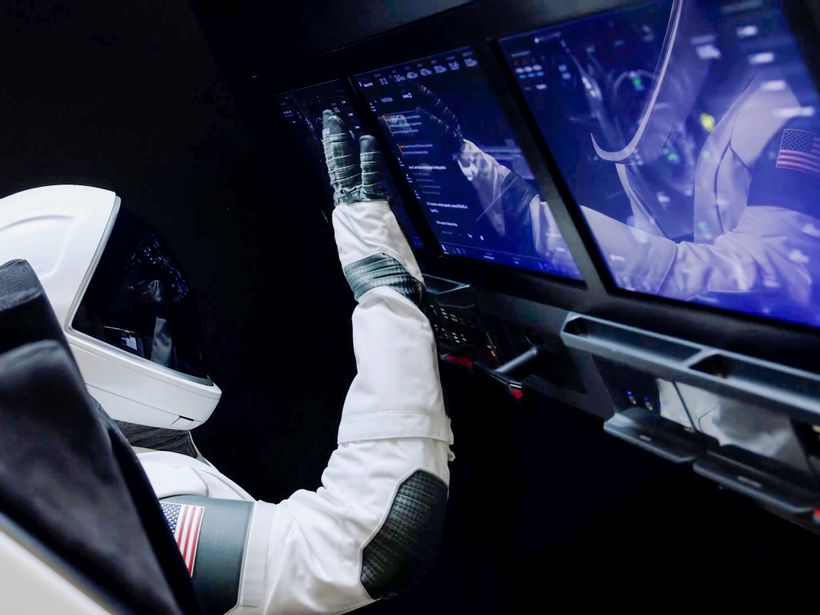 29-year-old childhood cancer survivor Hayley Arceneaux is set to board a SpaceX flight later this year.
Arceneaux will be joined by three others as part of the first-ever all-civilian crew to enter space.
Billionaire Jared Isaacman is chartering the flight and will select two more to join. 
Visit the Business section of Insider for more stories.
29-year-old Hayley Arceneaux, who survived cancer as a child, is the newest member of an all-civilian crew headed to space aboard a Falcon 9 rocket. 
Arceneaux…