BlueScope (ASX:BSL) share price rises after growing HY21 profit by 78%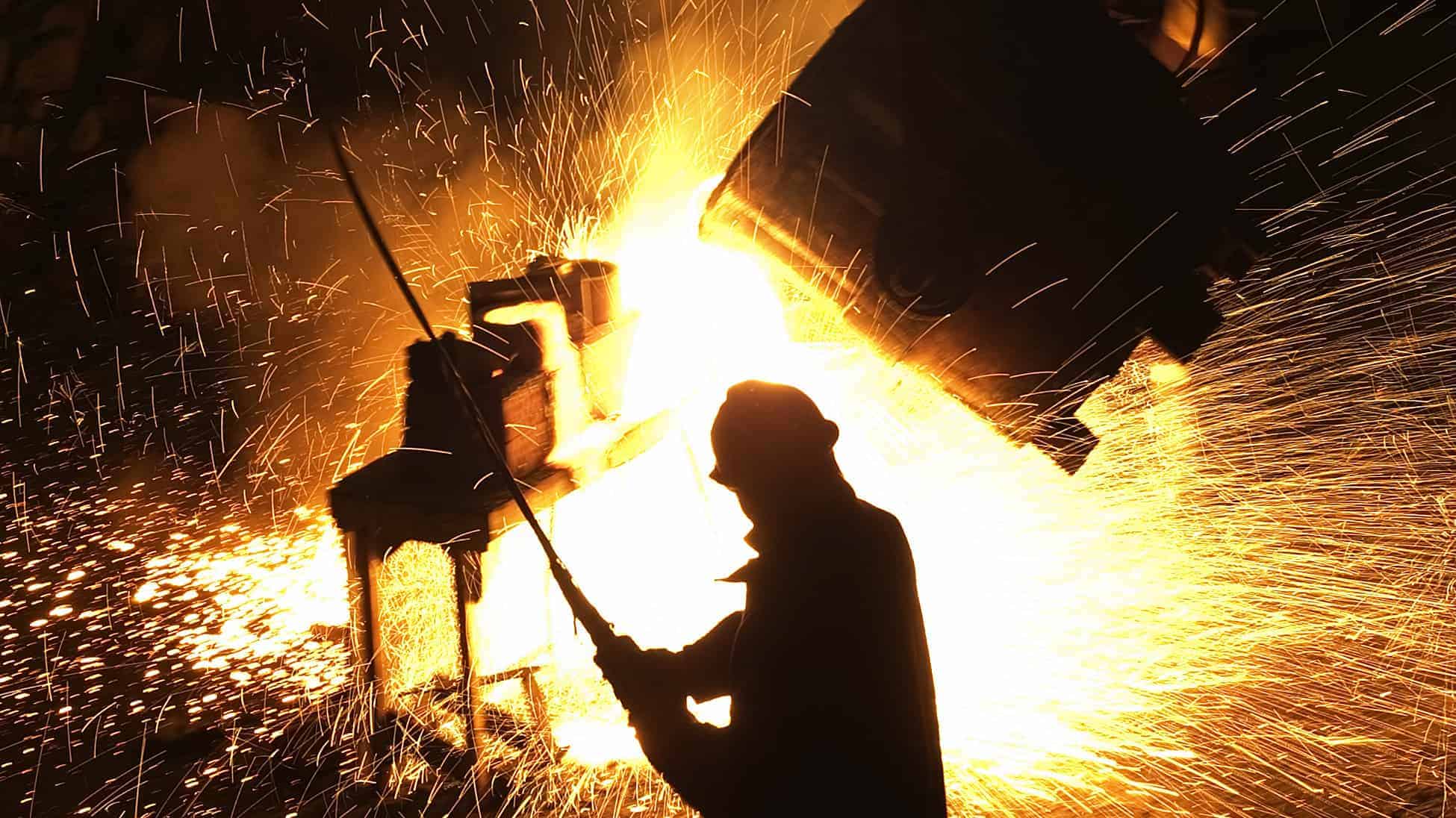 The BlueScope Steel Limited (ASX: BSL) share price is up more than 2% after the steel manufacturing company announced that its profit had more than doubled in the FY21 result.
BlueScope was positive about the current operating environment despite COVID-19. Here are some of the highlights from the report if you didn't catch it earlier:
BlueScope's FY21 half-year result
The company said that its net profit after tax (NPAT) grew by 78% to $330.3 million. BlueScope reported that its underlying net profit after tax (NPAT) was $332.8 million.
Underlying earnings before interest and tax (EBIT) for the half-year was $530.6 million, up 75% compared to the prior corresponding period.
BlueScope said that it has seen strong volume and…