Can ASX travel shares stage a comeback?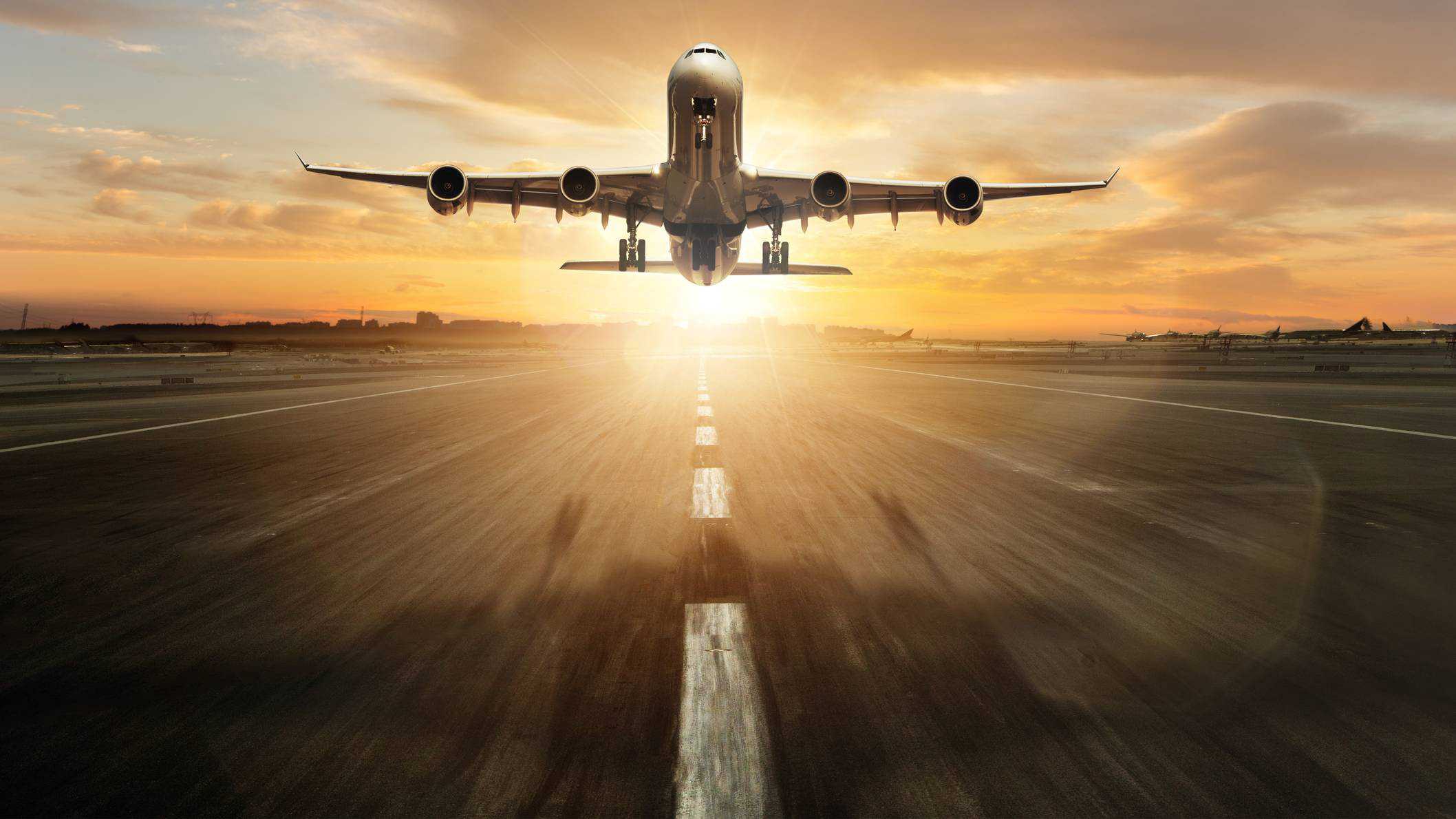 The travel industry was arguably the first to feel the heat of the COVID-19 crisis and looks likely to be the last to recover.
But the rollout of vaccines is offering new hope to ASX travel shares. Travel bookings have been at all-time lows during the pandemic, with shifting border restrictions making leisure travellers fearful of committing.
The vaccines potentially signify the beginning of the end of the pandemic, and the start of freer movement across borders. This should result in more opportunity to travel for pent up consumers. 
ASX travel shares bore the brunt of the sudden downturn in travel, with travel share prices plunging at the start of the pandemic.
The Qantas Airways Limited (ASX: QAN) share price fell  63%…