Can incumbents lose in the age of Covid-19?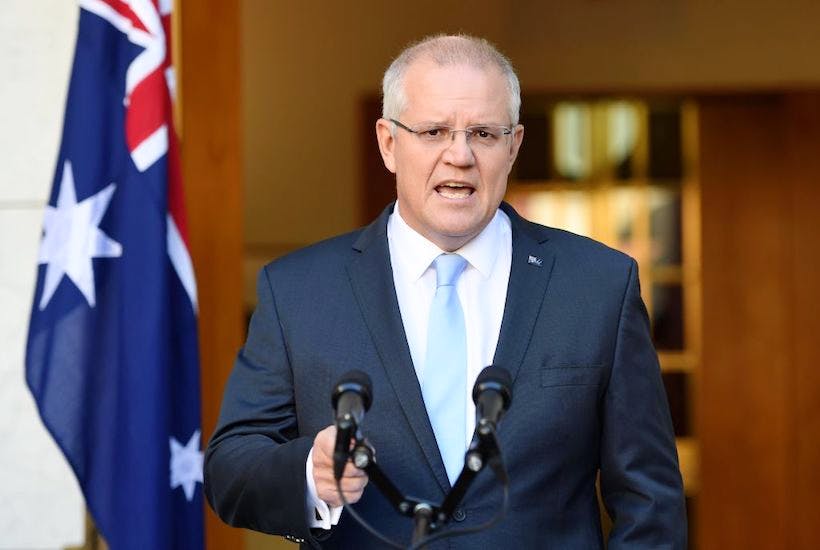 Western Australian Premier Mark McGowan is about smash the opposition in the March 6 state election. A thoroughly iffy, whiffy Queensland state government was returned last year. So were Labor governments in the territories. Across the Tasman, Saint Jacinda romped home. Daniel Andrews maintains a constant dominating lead in the polls, despite the 800 bodies at his feet.
It's no wonder that there's constant chatter Prime Minister Scott Morrison will go to the polls as early as he can; chatter only amplified by this morning's news that he is attempting to neutralise the JobKeeper/JobSeeker conundrum — a genuine threat — by supporting increases in the dole.
Can incumbents lose in Australia in the age of Covid-19? The…