China is expected to attempt an ambitious Mars landing on Friday, dropping both a lander and a rover to the red planet – Business Insider Australia
China's Tianwen-1 mission could be the first to deploy an orbiter, lander, and rover all at once. But only half of Mars landings have succeeded.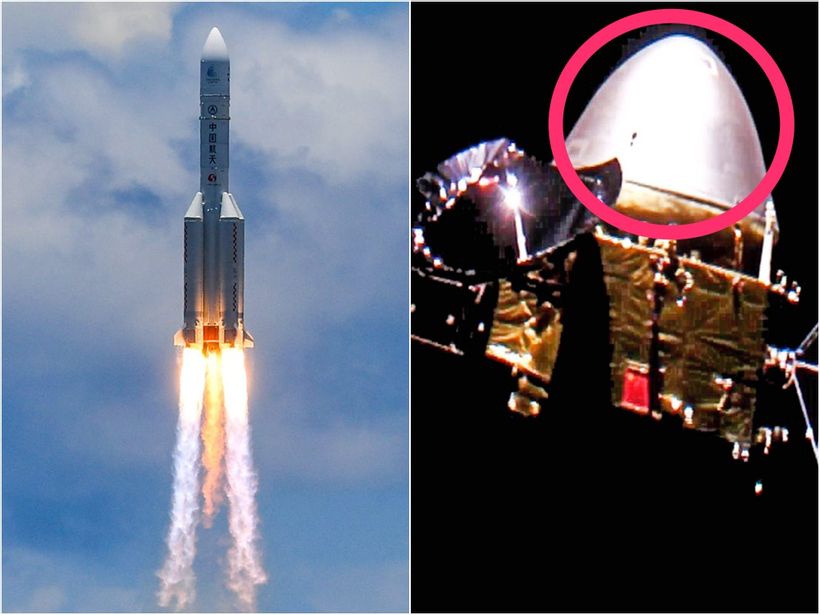 China is about to attempt its first Mars landing – a feat accomplished successfully by only half the spacecraft that have ever tried.
Tianwen-1, as the mission is called, means "questions to heaven." It aims to be the first Mars mission to send a spacecraft into the planet's orbit, drop a landing platform onto the Martian surface, and deploy a rover all in one expedition.
The first steps are complete. The mission launched in July 2020 and the spacecraft slipped into orbit around Mars in February….