Here's why the Perenti (ASX:PRN) share price is edging higher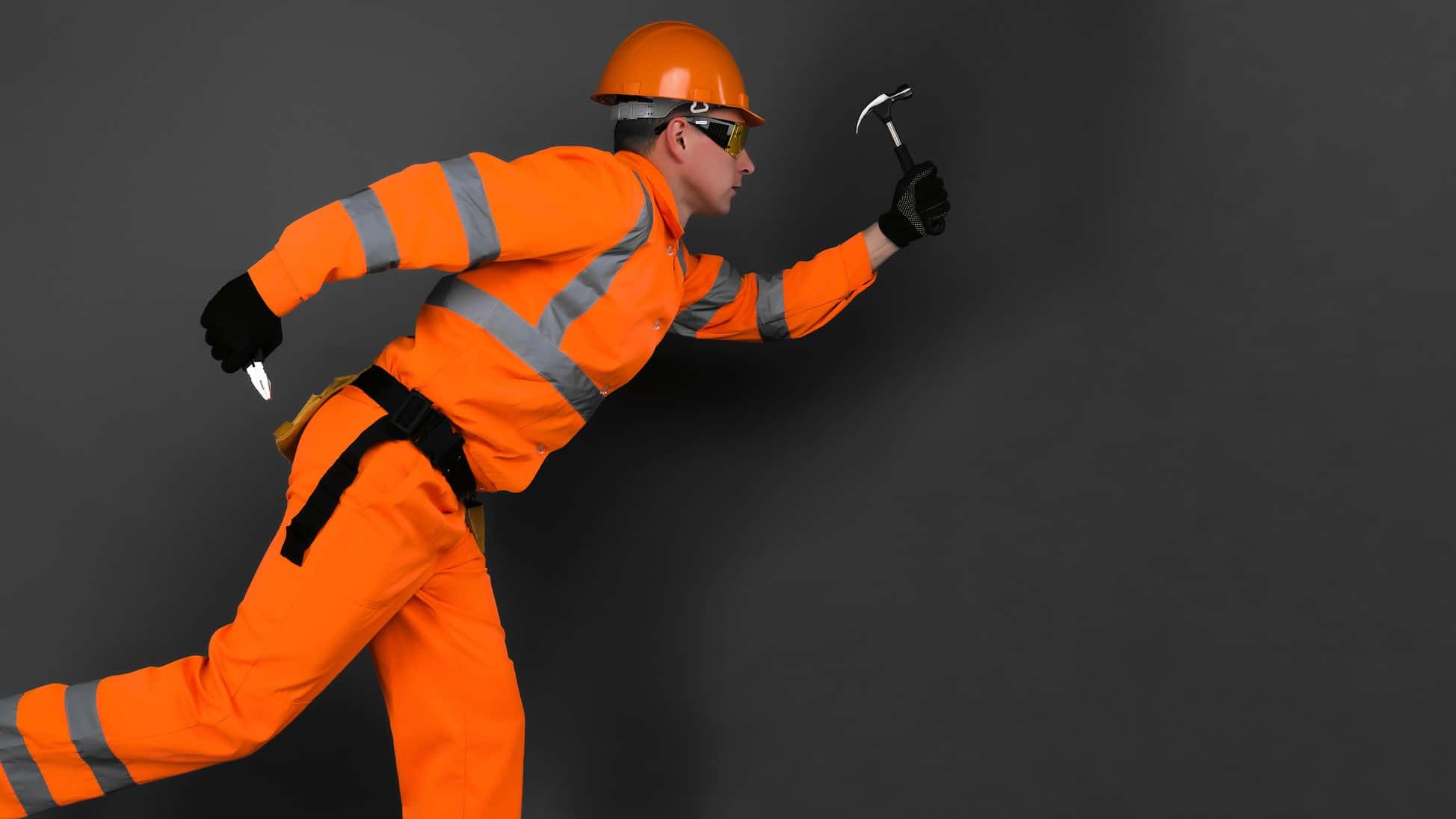 The Perenti Global Ltd (ASX: PRN) share price is edging slightly higher in late-morning trade today. This comes after the company provided an update on its sale of the Yanfolila and Boungou assets.
At the time of writing, the mining services company's shares are swapping hands for $1.135, up 2.2%.
Let's take a look at what's driving the Perenti share price up today.
What did Perenti announce?
In today's release, Perenti advised it has received around $80 million from asset sale of the Yanfolila Mine in Mali, and the Boungou contract in Burkina Faso. The agreed early exit from these two projects was a result of the underperforming…