Here's why the Race Oncology (ASX:RAC) share price is leaping higher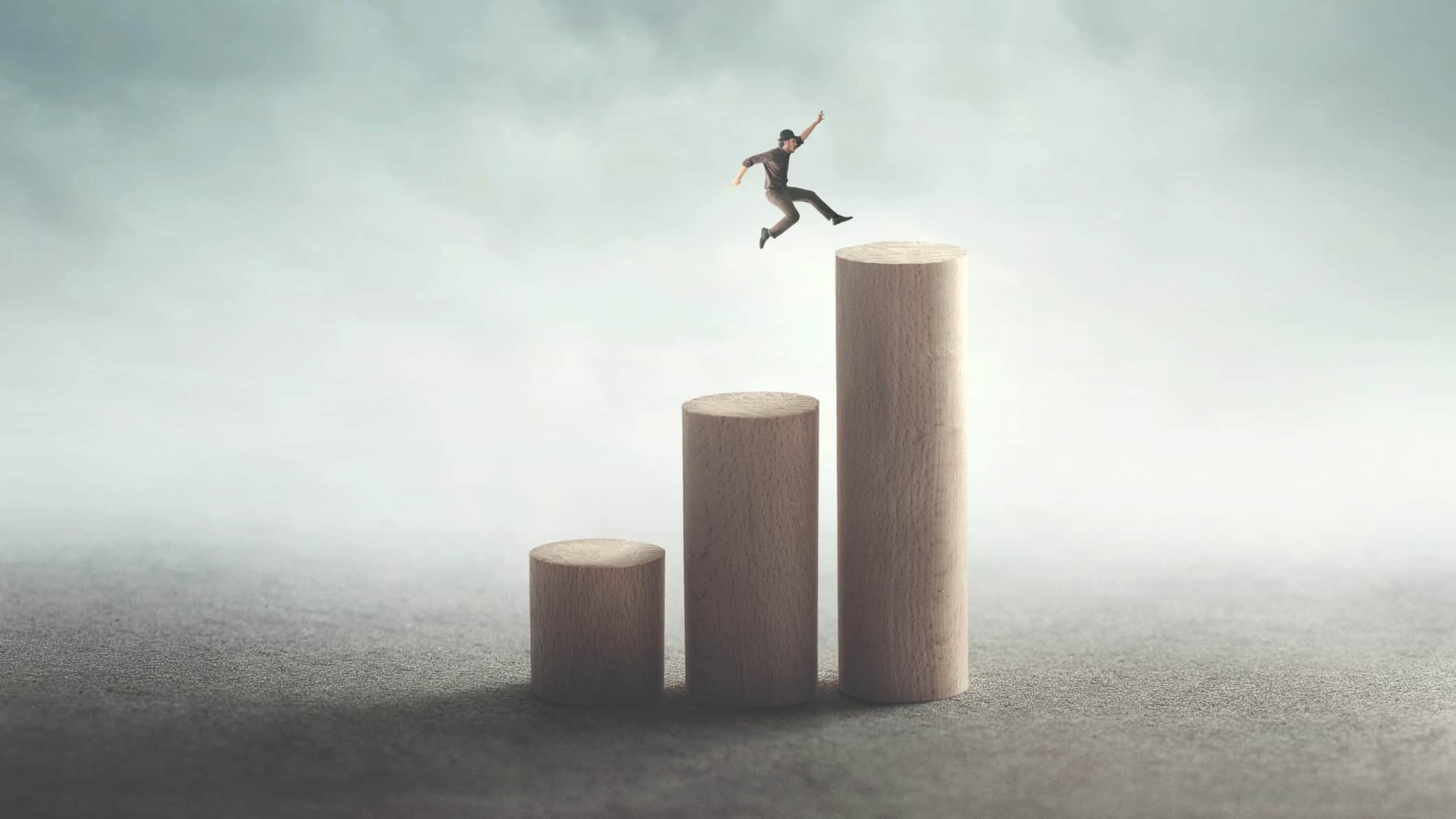 The Race Oncology Ltd (ASX: RAC) share price is gaining today, up 5% in late morning trade.
The ASX healthcare share entered a trading halt on Monday prior to disclosing the details of a capital raising, which it released this morning.
Race Oncology's primary focus is its cancer drug, Bisantrene. Bisantrene has been shown to inhibit overexpression of the fat mass and obesity associated (FTO) protein, linked to a wide range of cancers.
What did Race Oncology report on its capital raising?
The Race Oncology share price is moving higher today after the company reported it had raised $5.4 million from institutional and sophisticated investors in an oversubscribed placement. The capital raise is not subject to shareholder…