Here's why the Syrah (ASX:SYR) share price is rocketing 15% today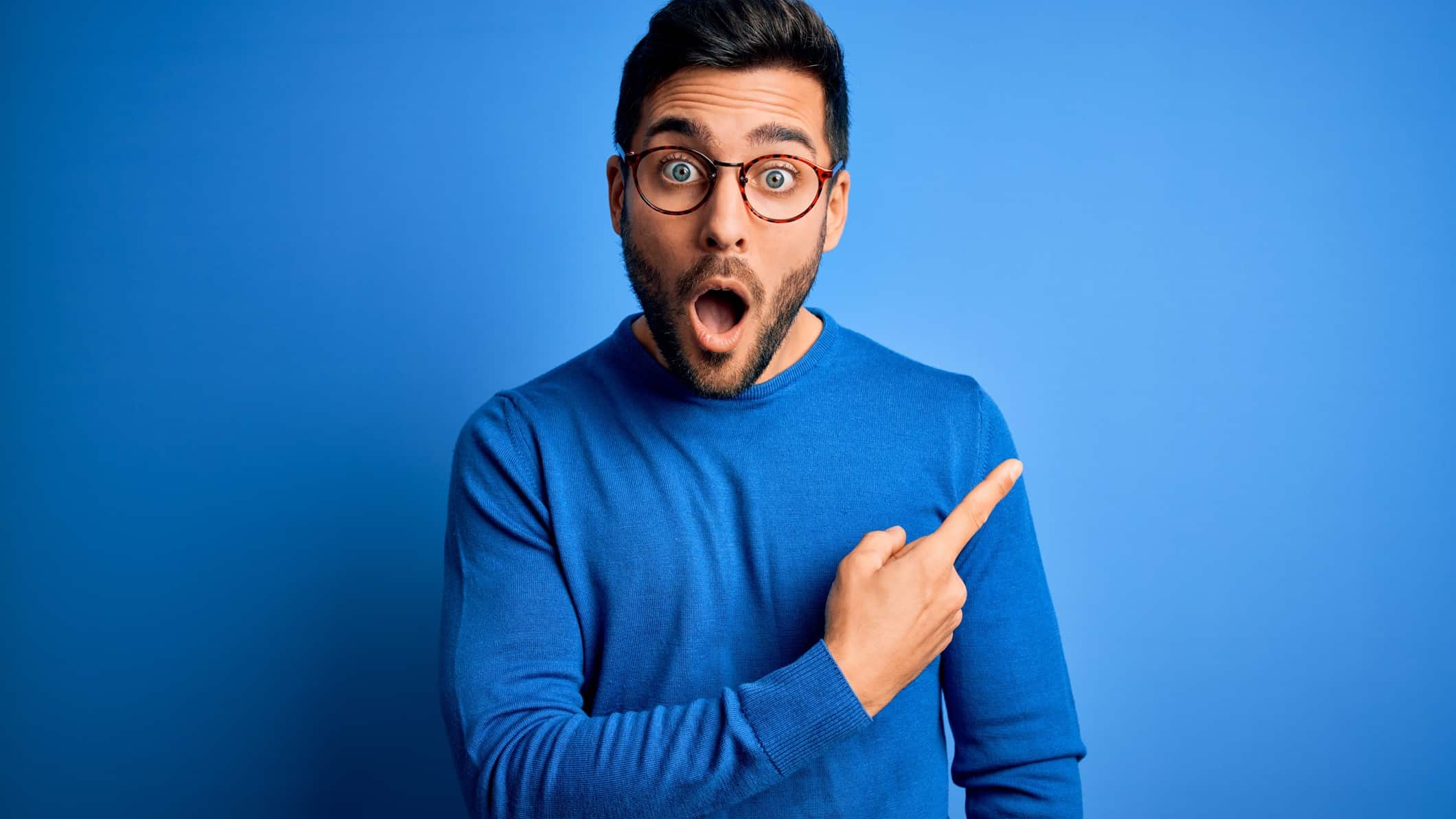 The Syrah Resources Ltd (ASX: SYR) share price has been in sensational form on Monday.
In afternoon trade, the graphite producer's shares are up over 15% to $1.33.
This means the Syrah share price is now up 36% year to date. It is also trading within touching distance of its 52-week high.
Why is the Syrah share price rocketing higher today?
Investors have been buying Syrah shares on Monday after the release of a very positive announcement.
Just under 12 months ago the company decided to suspend production at its Balama Graphite Operation in Mozambique. The company made the move in response to COVID-19 impacts.
Operationally, these impacts led to travel restrictions which were impacting the mobility of the Balama workforce.
In…