InvoCare (ASX:IVC) share price lower on strategy update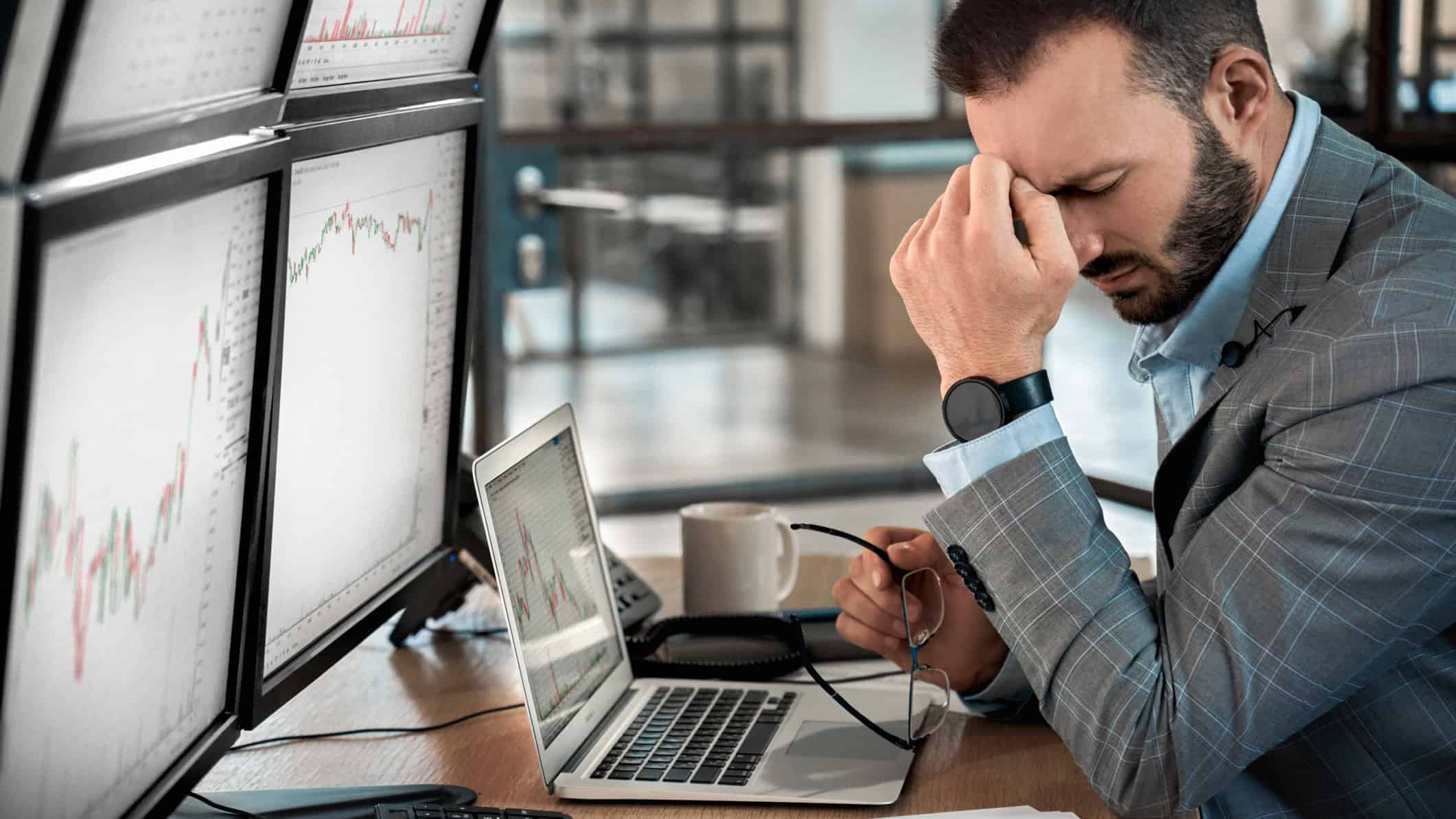 The InvoCare Limited (ASX: IVC) share price is trading lower on Wednesday morning.
At the time of writing, the funerals company's shares are down over 1.5% to $10.59.
This latest decline means the InvoCare share price is now down over 8% since the start of the year.
Why is the InvoCare…