IOOF (ASX:IFL) share price rises after 96% profit growth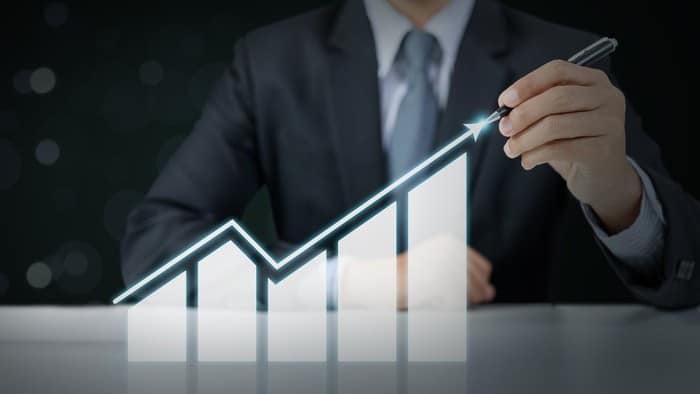 The IOOF Holdings Ltd (ASX: IFL) share price is up 7% after the diversified financial advice business released its FY21 half-year result.
What did IOOF report in HY21?
It reported that its closing funds under management, administration and advice (FUMA) grew by 39% to $202.4 billion, whilst average FUMA rose 43% to $204.3 billion.
IOOF announced that its gross margin rose by 41% to $349.3 million, with a six-month Pensions and Investments (P&I) gross margin contribution of $125.3 million.
It reported that statutory net profit after tax (NPAT) from continuing operations increased by 96% to $54.4 million. Underlying profit from continuing operations increased by 17% to $65.9 million despite the impacts from early access to…