Is it time to give the A2 Milk (ASX:A2M) share price another chance?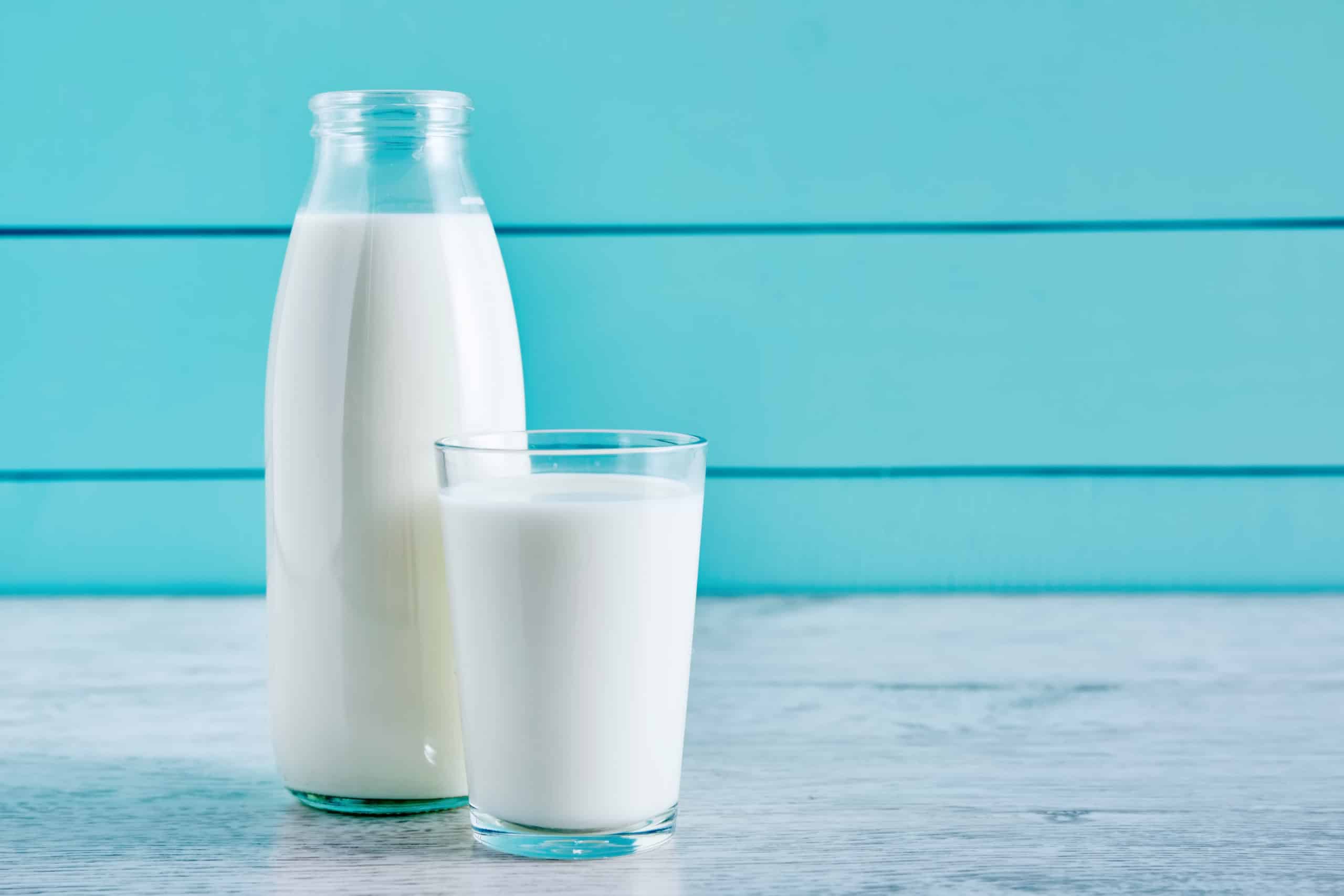 The discounted A2 Milk Company Ltd (ASX: A2M) share price has likely tempted many investors to buy the ex-market darling.
The A2 Milk share price has made a small bounce since last week. However, this change has come without any major changes or announcements from the company. Could this be another so-called 'dead cat bounce'? 
UBS slaps a buy rating on the A2 Milk share price
UBS has come forth with a bold buy rating for A2 Milk shares on Wednesday. A meaningful recovery in daigou infant formula sales over the next two years and substantial market share gains in China underpins its buy recommendation. 
Despite a positive…