Kazia (ASX:KZA) share price slides despite positive update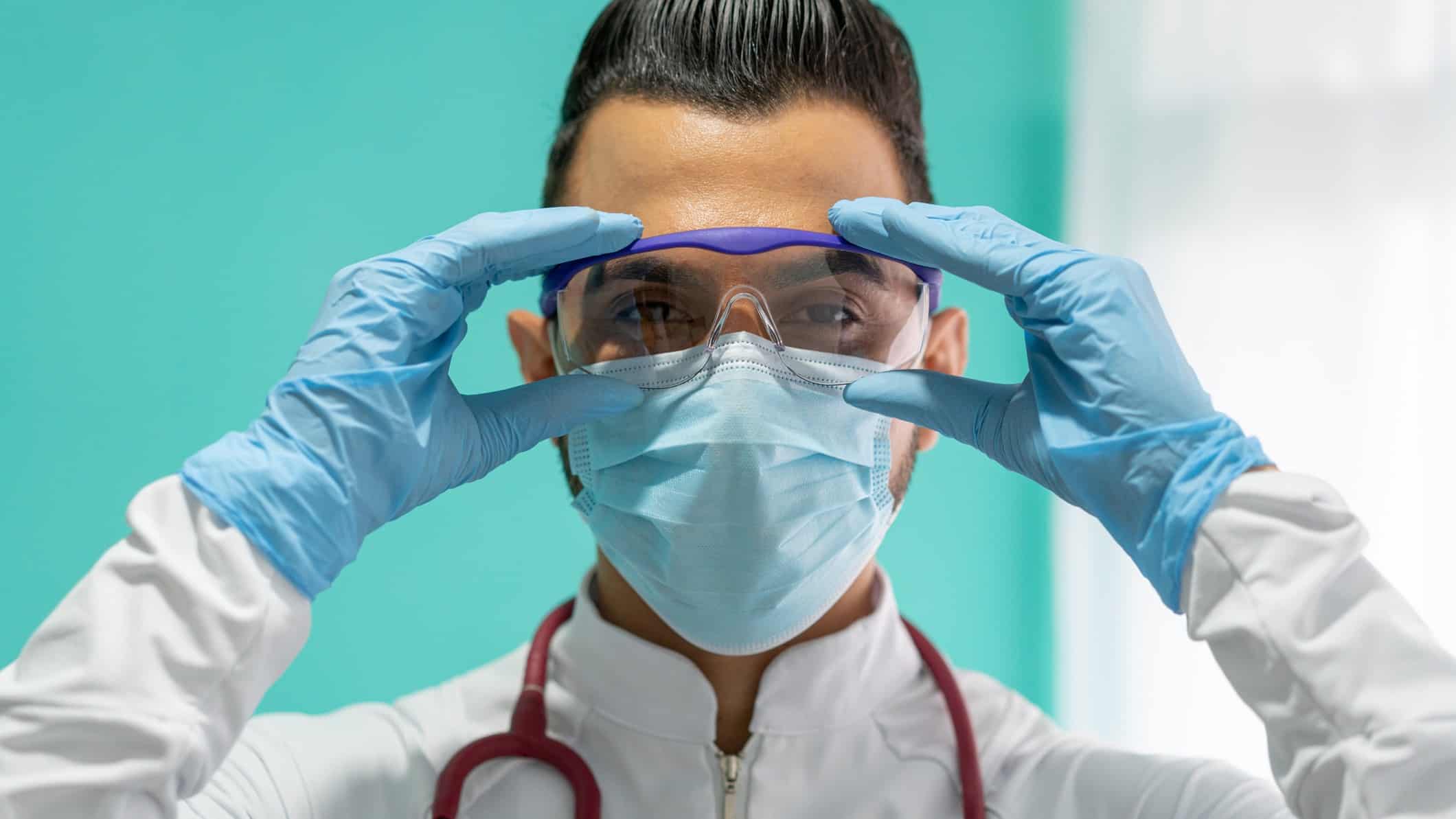 The Kazia Therapeutics Ltd (ASX: KZA) share price is backtracking today despite announcing encouraging data from its paxalisib phase II study. At the time of writing, the biotech company's shares are fetching $1.81, down 3.72%.
What did Kazia update the ASX with?
Investors appear unfazed by the company's latest release, sending Kazia shares lower.
In its announcement, Kazia shared some key points of its ongoing phase II study of paxalisib in glioblastoma – a common and very aggressive type of brain cancer.
They are as follows:
Pharmacokinetic (PK) data which shows how long paxalisib remains in the human body, strongly supports 60 milligrams…