Live breaking news: PM calls claims he has 'blood on his hands' over India ban 'absurd'; Cricketer Michael Slater slams India decision; Victorian vaccine hubs inundated – 9News
Latest news and headlines for May 4, 2021 – Stay up to date with 9News Australia on any device, anywhere, a…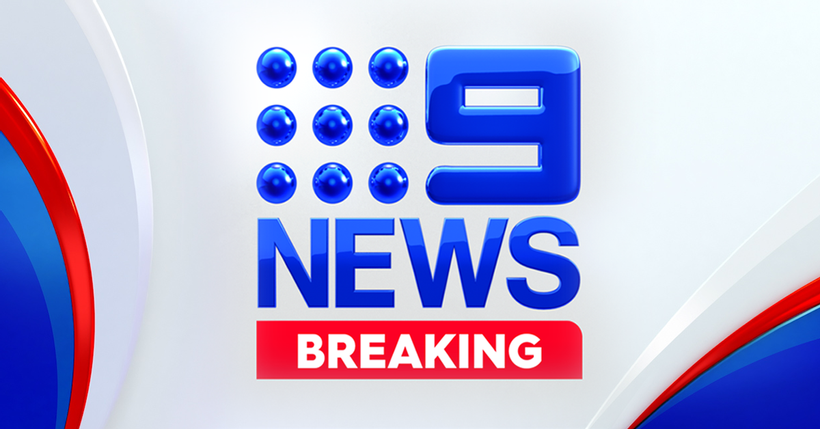 Mr Morrison said his priority was keeping Australia safe from a third outbreak.
He said while the biosecurity act was still in effect, the threat of Australians being fined or jailed would remain in place.
"I think the likelihood of anything like that occurring is pretty much zero," Mr Morrison said.
"This is a measure which ensures that we can keep Australia safe at this time.
"I'm not going to fail Australia. I'm going to protect our borders at this time.
"We will use the measures we have available….