NSW pokies: What's the Scam?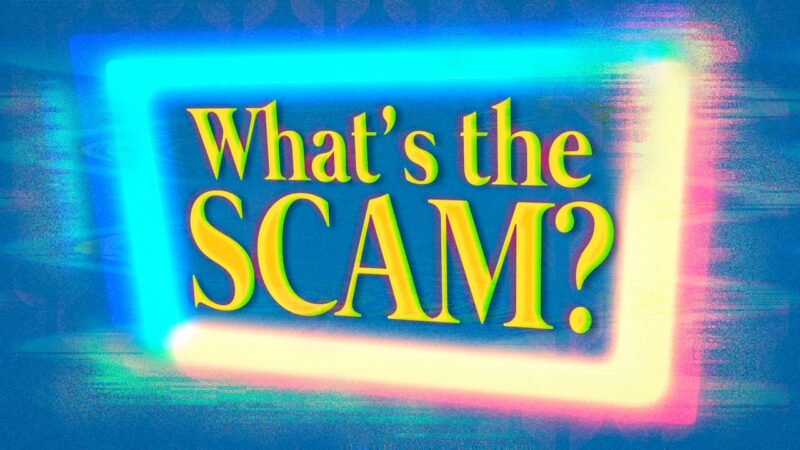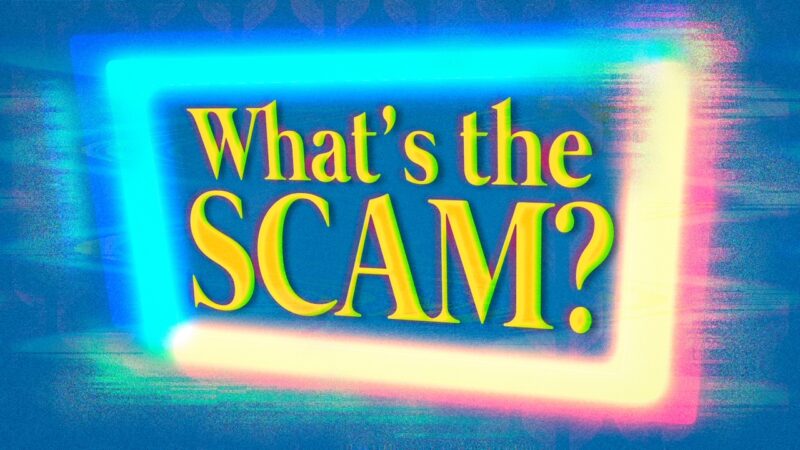 NSW has the world's worst pokies losses per capita at $7 billion per year, equivalent to more than $1,200 for each adult. It's a boon for the state's coffers but the government is proposing reforms to stem the losses, or is it? What's the scam?


Click here to view the original article.