Oatlands crash: Samuel William Davidson sentenced in Sydney court for killing four children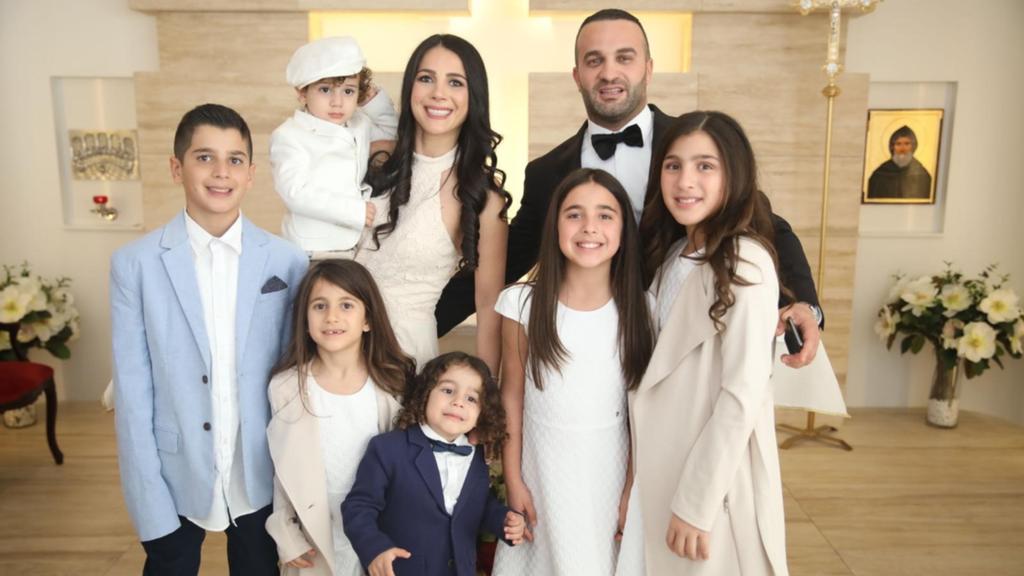 The man man who drove into seven children last year, killing four and critically injuring another, has been sentenced to 28 years in jail.
In a Sydney court on Friday, Samuel William Davidson was sentenced to 28 years behind bars with a non-parole period of 21 years.
He will be eligible for parole in 2041.
Davidson, 31, mowed down seven children on a footpath in the western Sydney suburb of Oatland in February 1 last year.
Abdallah siblings, Sienna, 8, Angelina, 12, and Antony, 13, and their…