Seaspiracy prompts a deep dive into ASX aquaculture sustainability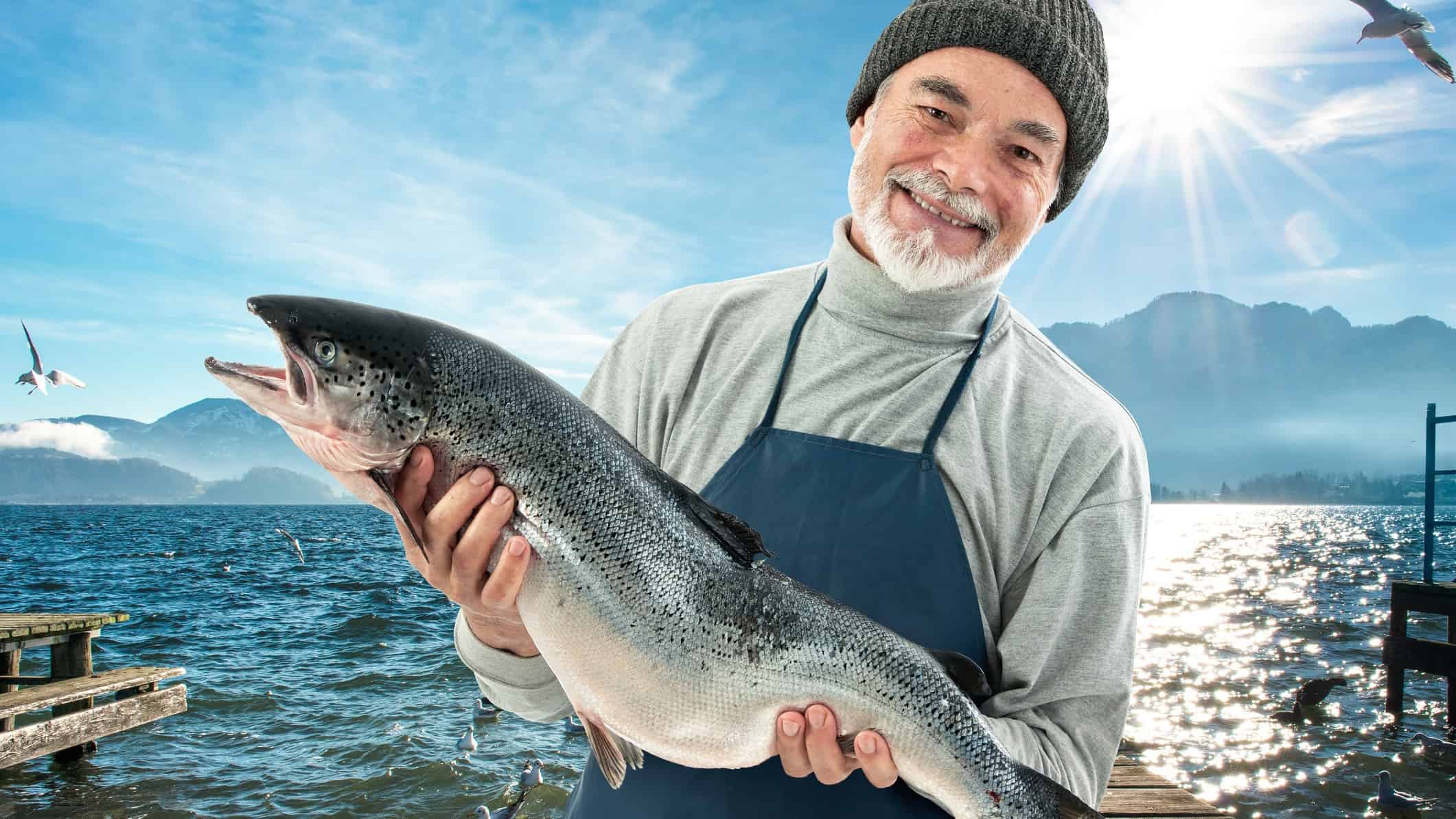 Seaspiracy – you've probably seen it trending on Netflix – you might have even watched it. The film delves into the environmental and ethical impacts of fishing. Covering topics ranging from bycatch and overfishing to seafloor deforestation and slave labour.
Which casts a very gloomy cloud over the sustainability of ASX-listed aquaculture shares.
Unsure why? Let me elaborate.
Seaspiracy questions the very fabric of sustainability
The general thrust of the film is that there is no such thing as 'sustainable fishing'. This is disconcerting if you're a shareholder in an ASX-listed aquaculture company, thinking it was an ethical…