Smash term deposits with these high yield ASX dividend shares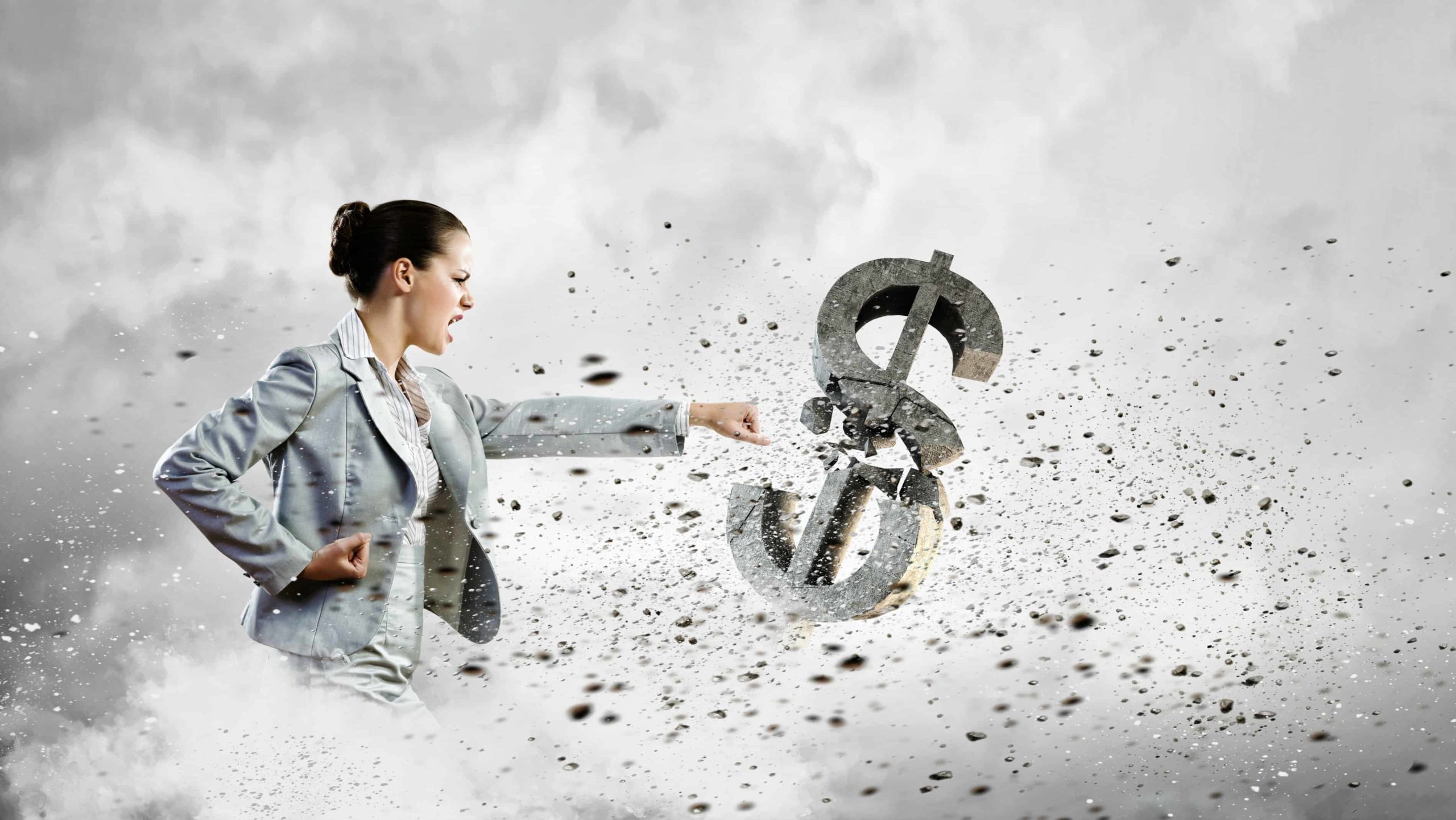 At present, Commonwealth Bank of Australia (ASX: CBA) offers income investors a yield of 0.4% on its term deposits. This is broadly in line with what the rest of the banks are offering.
This means that even if you $1 million invested into these term deposits, you would yield just $4,000 each year. Clearly, this isn't enough to live from.  
The good news is that far greater yields can be found on the Australian share market.
With that in mind, listed below are two ASX dividend shares that are attractively priced and have generous yields. Here's what you need to know about them:
Telstra Corporation Ltd (ASX: TLS)
The first ASX dividend share to look at is Telstra. This telco giant looks well-placed to return to growth in the…