The Motley Fool Australia Invest like Warren Buffett with this ASX ETF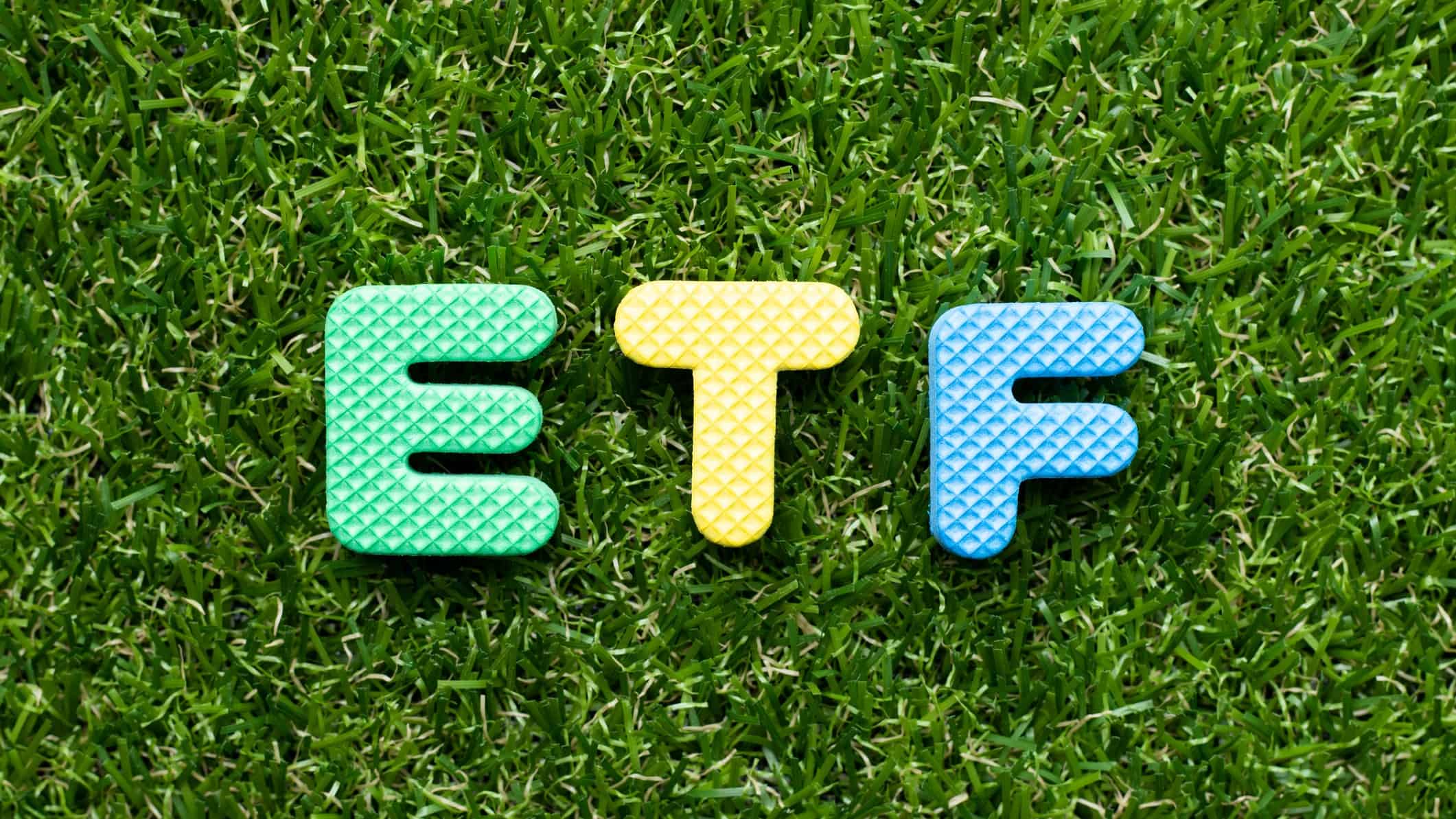 The great investor Warren Buffett — chair and CEO of Berkshire Hathaway Inc. (NYSE: BRK.A)(NYSE: BRK.B) — has been in the news a lot this week. That's because Buffett hosted Berkshire's annual shareholder meeting over the weekend, a much-loved event in the investing community. So much so that it's been dubbed the 'Woodstock for capitalists'.
Now, most of us would love to invest the way Warren Buffett does. According to Berkshire's latest annual letter, Buffett has managed to steer Berkshire to average gains of 20% per annum since 1965 after all.
Unfortunately, Buffett is an extraordinarily gifted investor, and many have tried and failed to follow in his footsteps. Fortunately, though, there is an ASX exchange-traded…