What's going on with the Fatfish (ASX:FFG) share price today?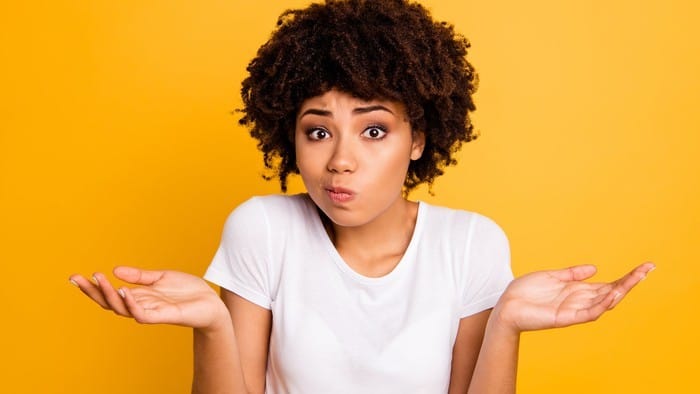 It has been an eventful day for the Fatfish Group Ltd (ASX: FFG) share price on Wednesday.
This morning the tech venture builder company's shares jumped as much as 22% to 16.5 cents following the release of an announcement.
However, shortly afterwards when the Fatfish share price had eased to 14.5 cents, its shares abruptly entered a trading halt.
What is going on with the Fatfish share price?
Investors were buying Fatfish shares this morning following the release of announcement relating to its 50.1% owned Abelco business.
According to the release, the Sweden-based investment company has reported profit after tax of A$15.1 million for FY 2020. This is up 526% from a loss of A$3.5 million in FY 2019.
However, it is worth noting…