Why the AMA Group (ASX:AMA) share price has crashed 7% today // The Motley Fool Australia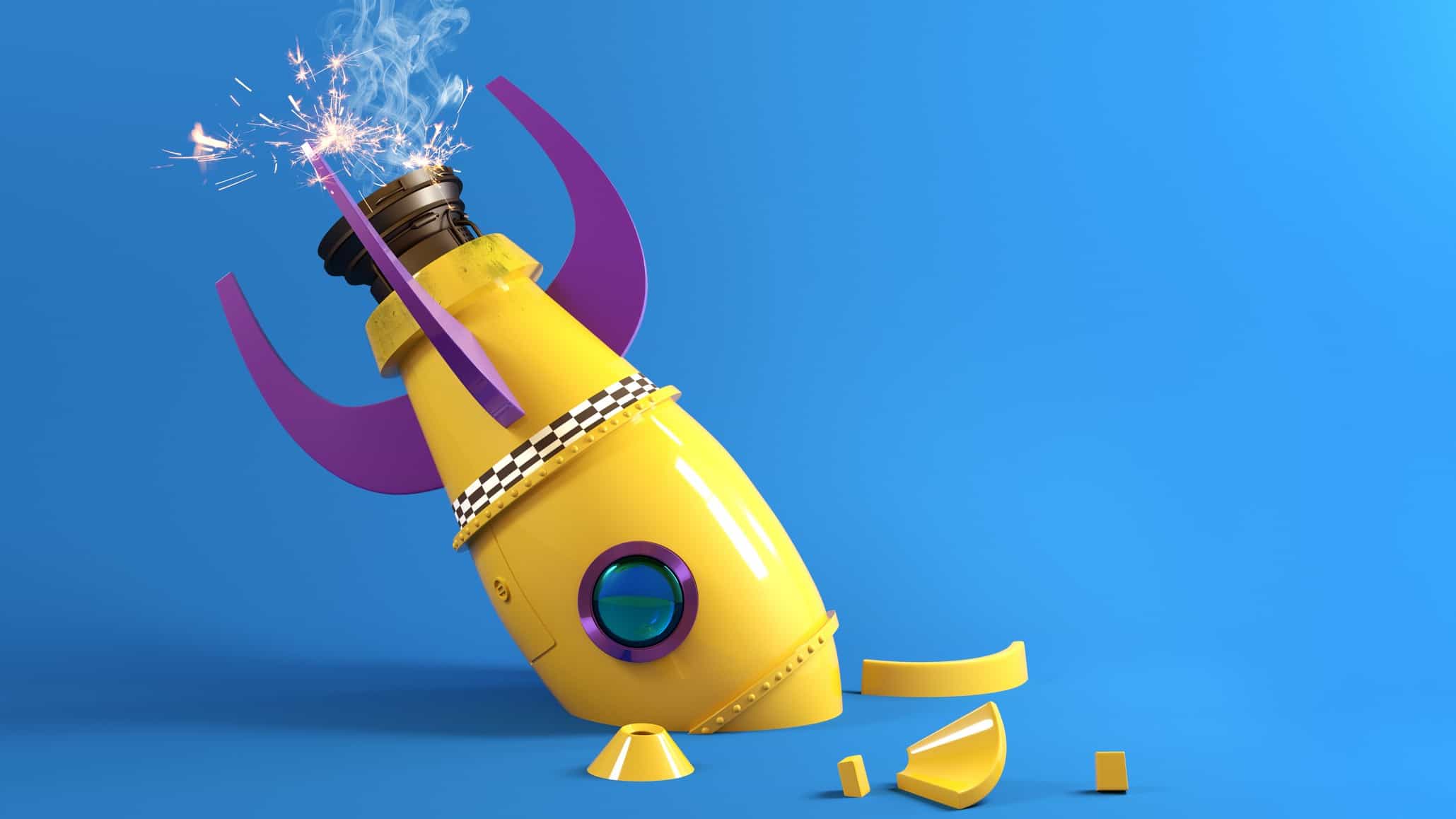 AMA Group Ltd (ASX: AMA) shares have plunged today following the release of the smash repairer's half-yearly results for FY21.
At the time of writing, the AMA share price is trading at 65 cents, down 7.14% on yesterday's close.
What's weighing on the AMA share price today?
The autobody repairer announced a net profit of $4.6 million for the half-year ending 31 December. This compares to a $12.1 million loss for the prior corresponding period (pcp).
While the results look promising, they come off the back of $14.2 million net profit from the one-off sale of the ACAD and Fully Equipped businesses. The company also received $28.4 million from the Australian and New Zealand governments' wage subsidy programs.
Employee expenses…