Why the Andromeda (ASX:ADN) share price is on the rise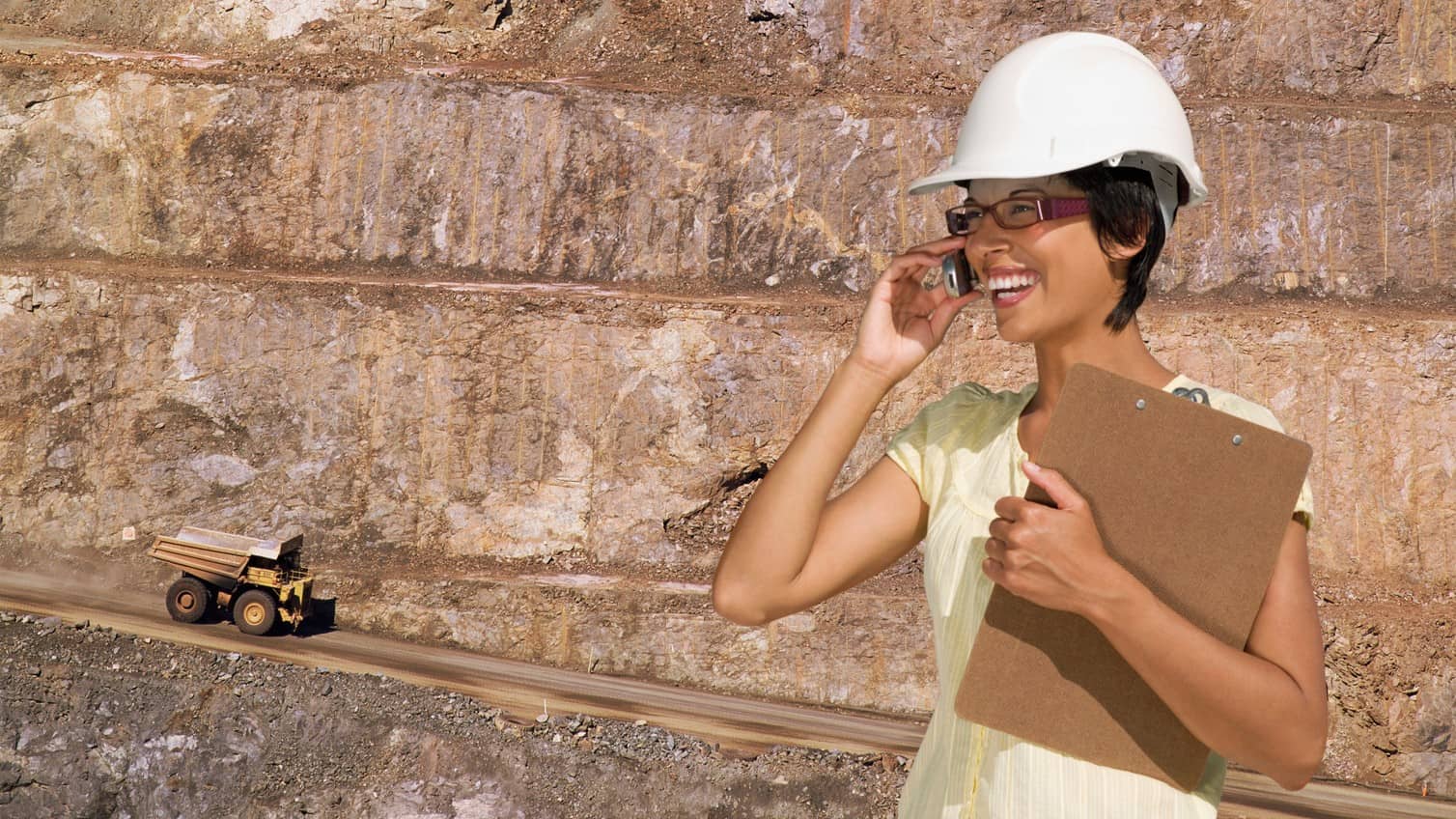 Andromeda Metals Ltd (ASX: ADN) shares are edging higher in early trade after the company heralded news regarding its crown jewel – the Great White deposit. At the time of writing, the Andromeda share price is trading 2.38% higher at 21.5 cents.
Shareholders will be grateful for the positive update, with Andromeda shares down by around 26% over the last month. For comparison, the All Ordinaries Index (ASX: XAO) is up by around 2.6% over the same period.
Let's take a closer look at today's news from the mineral exploration company.
Halloysite-kaolin
Andromeda shares are in the green following news that the company's aircore drilling program has begun at its Great White deposit.
The drilling program will allow Andromeda to…