Why the Genetic Signatures (ASX:GSS) share price surged 10% higher today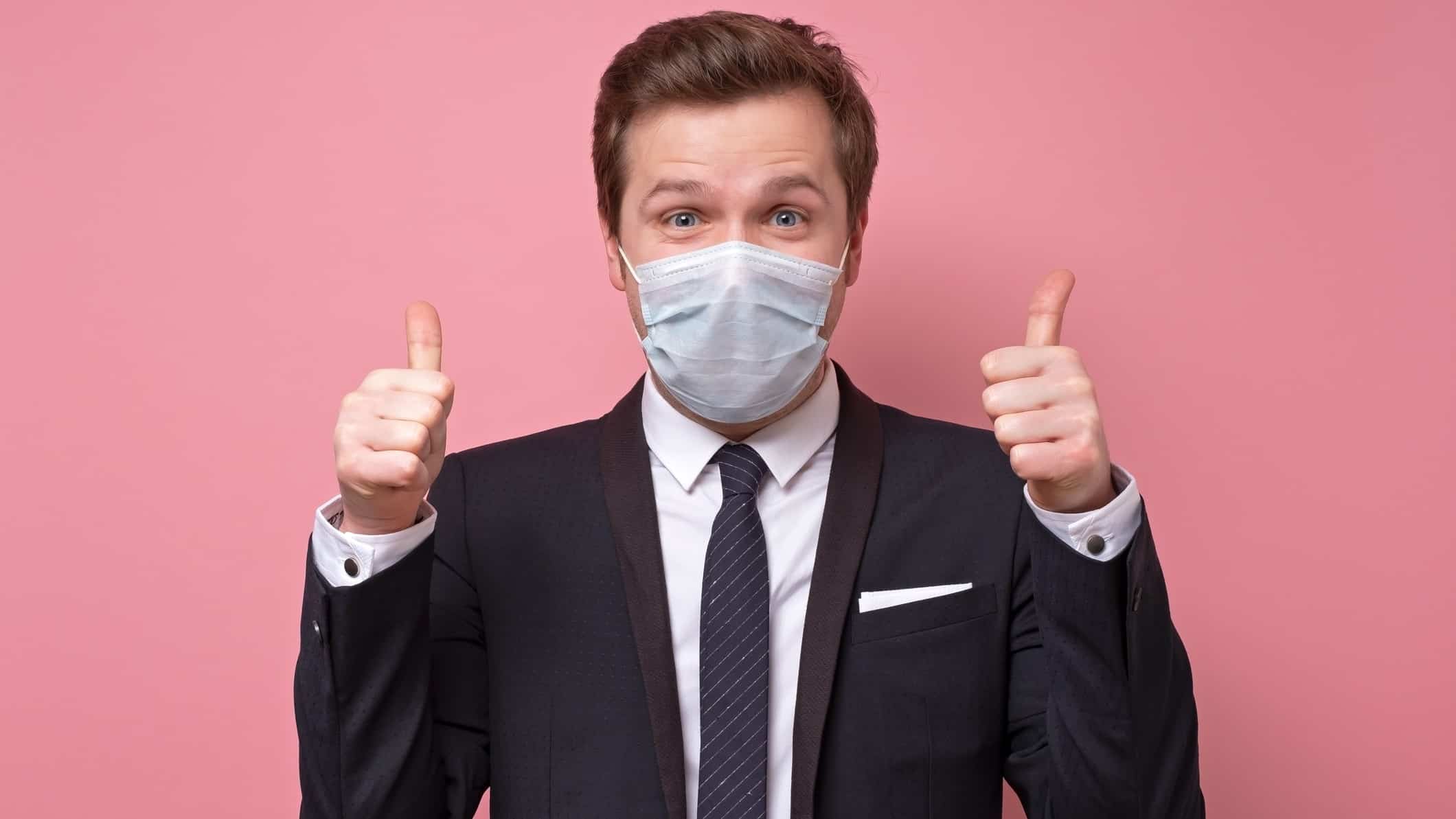 The Genetic Signatures Ltd (ASX: GSS) share price was on form on Monday.
At one stage the molecular diagnostics company's shares were up as much as 10% to $1.83.
The Genetic Signatures share price ultimately closed the day 6% higher at $1.75.
Why did the Genetic Signatures share price surge higher?
The catalyst for the strong rise in the Genetic Signatures share price today was the release of its half year results. Those results revealed record sales and its maiden profit.
For the six months ended 31 December, the company reported a whopping 638% increase in revenue to $18.7 million. This was driven by exceptionally strong demand for its EasyScreen SARS-CoV-2 (COVID-19) Detection Kit globally.
Thanks to its strong sales growth…