Why the Greenland Minerals (ASX:GGG) share price is rocketing 17% today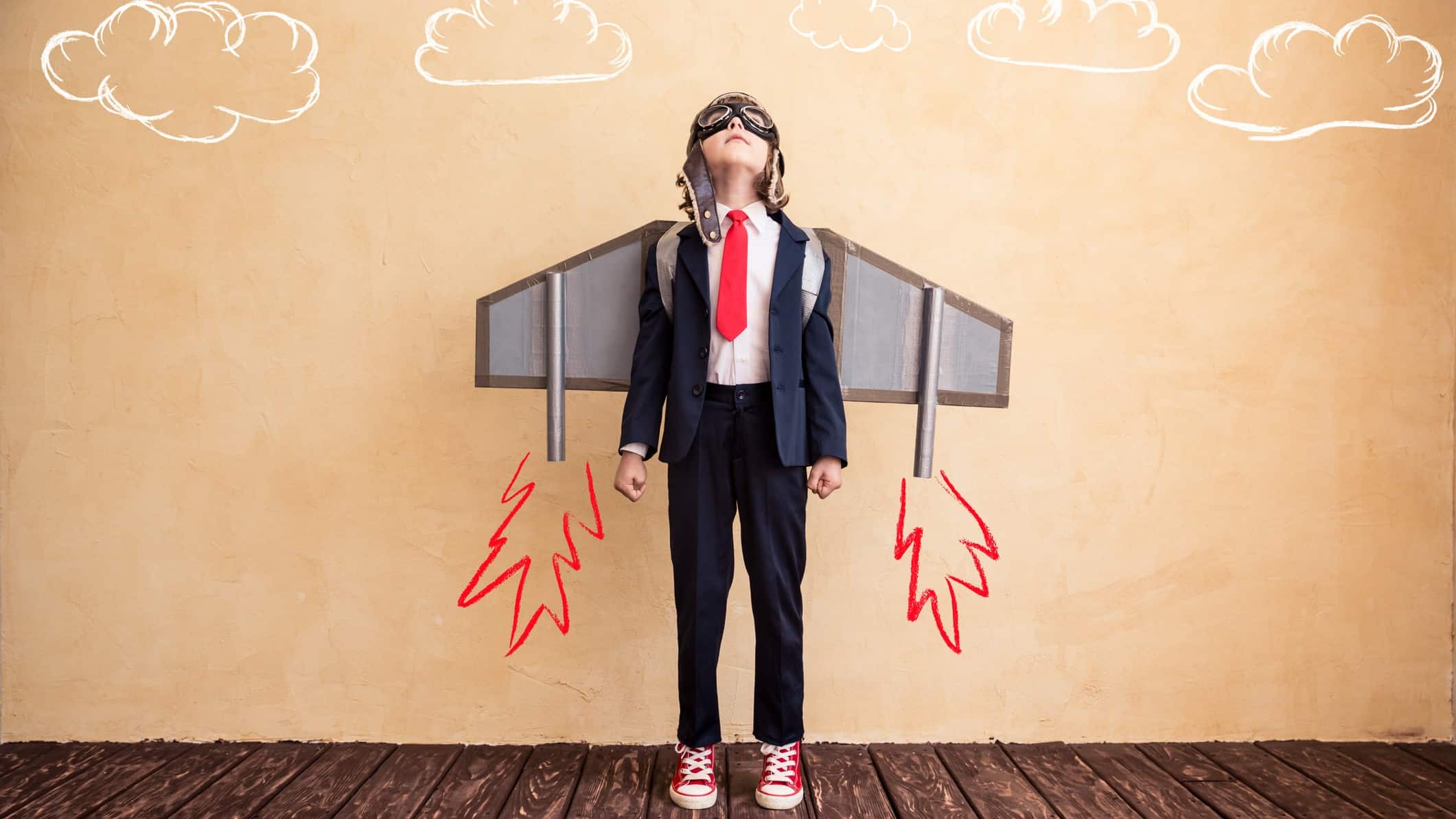 The Greenland Minerals Ltd (ASX: GGG) share price is rocketing today, up 17% in afternoon trading after earlier posting gains of more than 30%.
This comes after the ASX rare earths share crashed 45% yesterday before entering a trading halt pending today's announcement.
We look at that announcement, and what's been driving Greenland Mineral's wild share price swings, below.
What did Greenland Minerals announce today?
Greenland Minerals' shares are soaring after the company released an announcement to calm investor fears about the recent election in Greenland.
For a spot of background, the ASX listed resource share has…