Why the Incitec (ASX:IPL) share price is in the spotlight today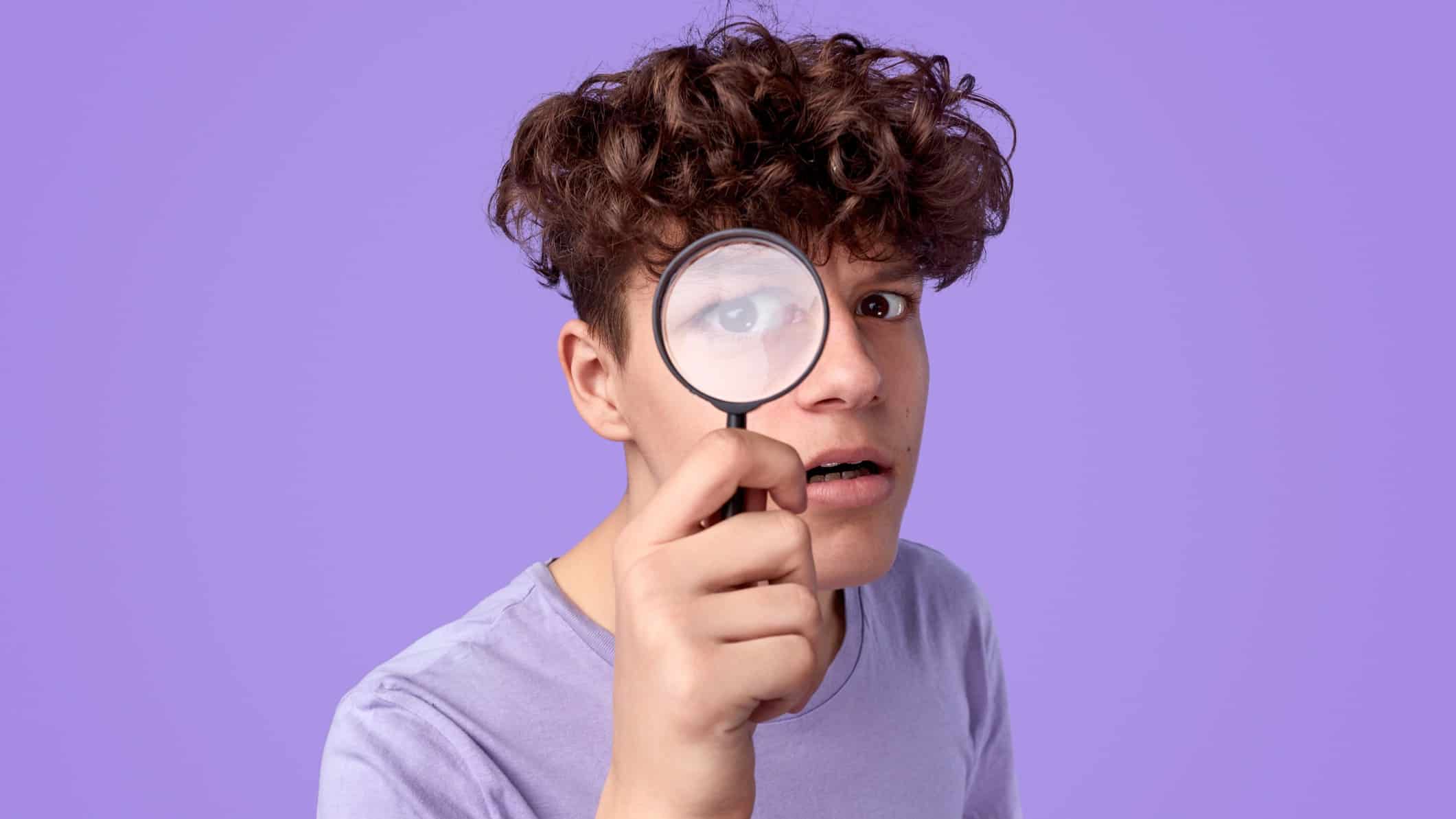 The Incitec Pivot Ltd (ASX: IPL) share price will be in focus this morning. This comes after the company announced an off-take agreement with Perdaman Chemicals and Fertilisers Pty Ltd (Perdaman).
The Incitec share price was trading at $2.65 at the market close yesterday.
What did Incitec Pivot announce?
This morning, Incitec Pivot advised its wholly-owned subsidiary Incitec Fertilisers has entered into an off-take agreement with Perdaman to receive granular urea fertiliser. The 20-year agreement will see up to 2.3 million tonnes per year of urea from Perdaman's proposed urea plant at Karratha in Western Australia.
The agreement is subject to several requirements before the deal is formally executed. Incitec noted that the most…