Why the Odyssey Gold (ASX:ODY) share price is rocketing 118% higher today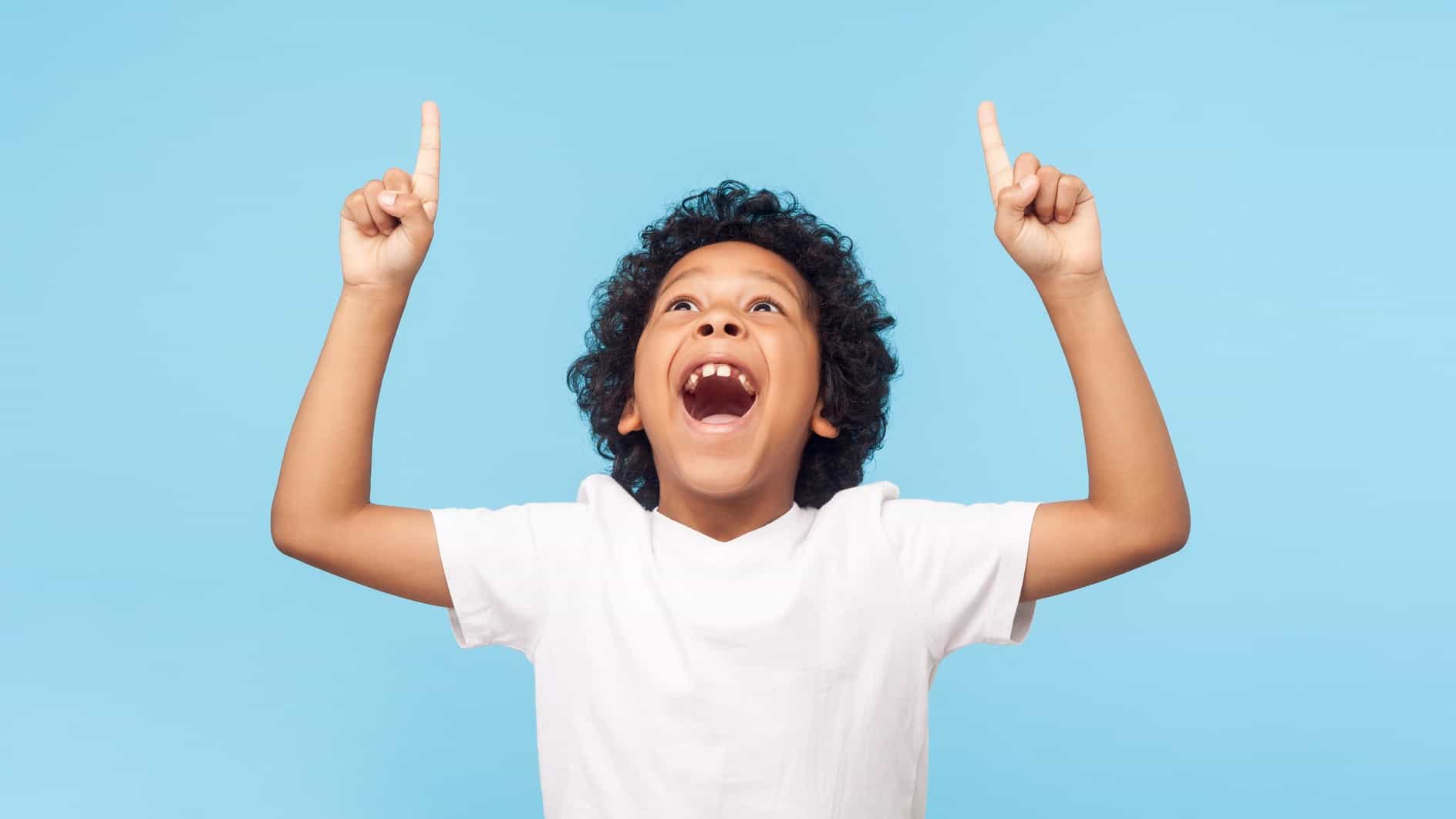 The Odyssey Gold Ltd (ASX: ODY) share price has been an incredible performer on Tuesday.
In morning trade, the gold explorer's shares were up a whopping 118% to a record high of 15.5 cents.
The Odyssey Gold share price has now given back some of these gains but remains 69% higher at 12 cents at the time of writing.
Why is the Odyssey Gold share price rocketing higher?
Investors have been scrambling to buy the company's shares on Tuesday following the release of an update on its exploration activities at the Tuckanarra project.
As you might have guessed from the performance of the Odyssey Gold share price, the update was a very positive one.
According to the release, Odyssey has intersected significant visible gold in its maiden…