Why the Oncosil (ASX:OSL) share price finished the day higher today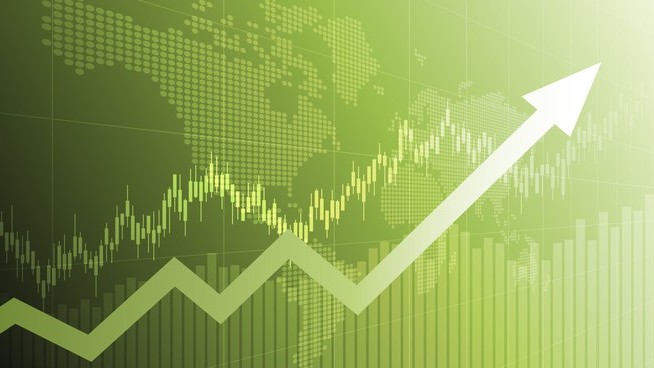 The Oncosil Medical Ltd (ASX: OSL) share price finished in positive territory during late-afternoon trade. This comes after the company announced it has received regulatory approval from an important strategic market.
At market close, the medical device company's shares ended the day at 9.8 cents, up 4.2%.
New market opportunity
Investors appear pleased with the company's latest update, sending Oncosil shares higher towards the end of the day.
In the statement to the ASX, Oncosil advised it has been granted regulatory clearance to market and sell the Oncosil device in Hong Kong. This follows the recent approvals received in Singapore and Malaysia last year.
Oncosil stated the regulatory clearance came from the Medical Device…