Why the Oventus Medical (ASX:OVN) share price is up 7%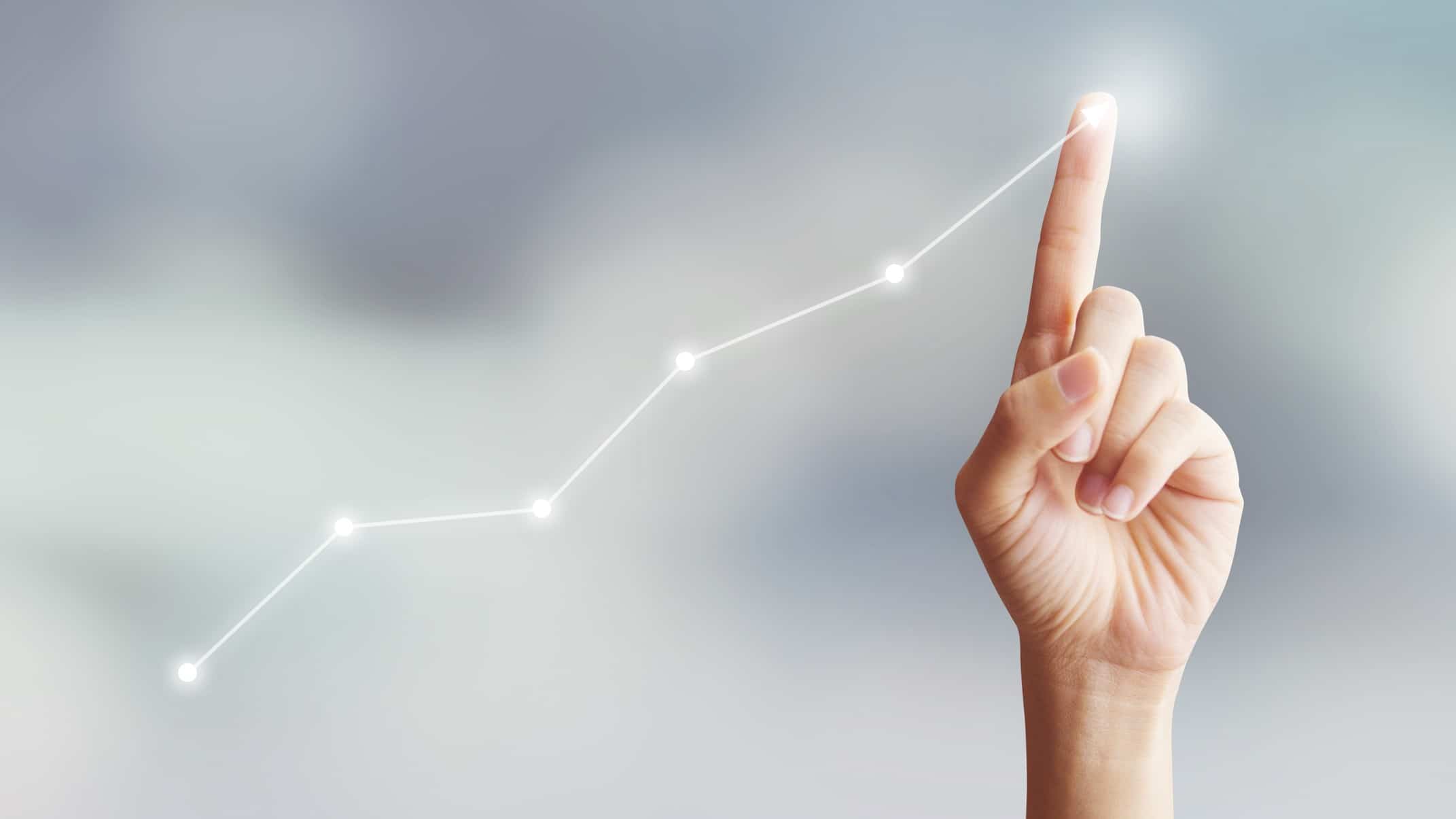 The Oventus Medical Ltd (ASX: OVN) share price moved higher today, jumping 7.32% to 22 cents a share at the time of writing.
The Oventus share price was sent flying after the medical device company released its half-year results for the period ended 31 December 2020  (1H FY21). 
Oventus reports strong financial results
The company reported a 192% increase in booked revenue compared to the prior corresponding period (pcp), with booked revenues coming in at $550,000 for the 1H FY21 period.
Cash receipts totalled $415,000, which was a 109% increase over the pcp.  
Oventus held $4.8 million in cash and cash equivalents at the end of the period. This compares to $6.2 million at the end of the pcp.
The company reported a loss for the…