Why the Smart Parking (ASX:SPZ) share price is jumping 14% today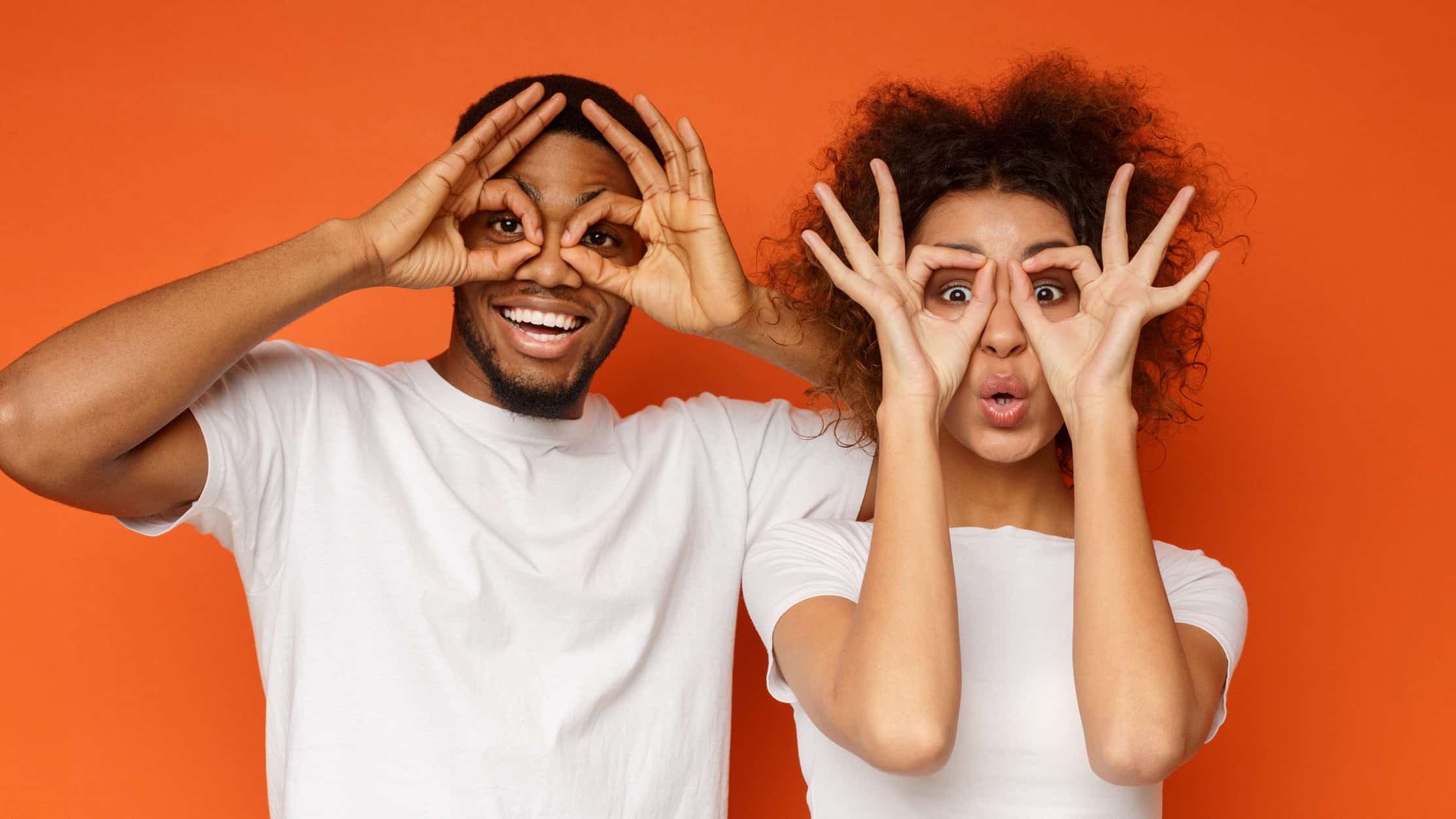 The Smart Parking Ltd (ASX: SPZ) is rocketing today after the company announced a favourable outcome on its United Kingdom VAT matters.
During late afternoon trade, the parking technology company's shares are up 14.8% to 15.5 cents.
Let's take a look at what's driving the Smart Parking share price higher.
What did Smart Parking announce?
In today's release, Smart Parking advised that it has reached settlement with Her Majesty's Revenue and Customs (HMRC) on the administration of parking breach notices. The company noted a series of adjustments as a result of the settled dispute. They are as follows:
HMRC to withdraw assessments raised in August 2019 for $3 million which were provided for in the FY19 accounts;
HMRC to…