Why the Telstra (ASX:TLS) share price is at a new 52-week high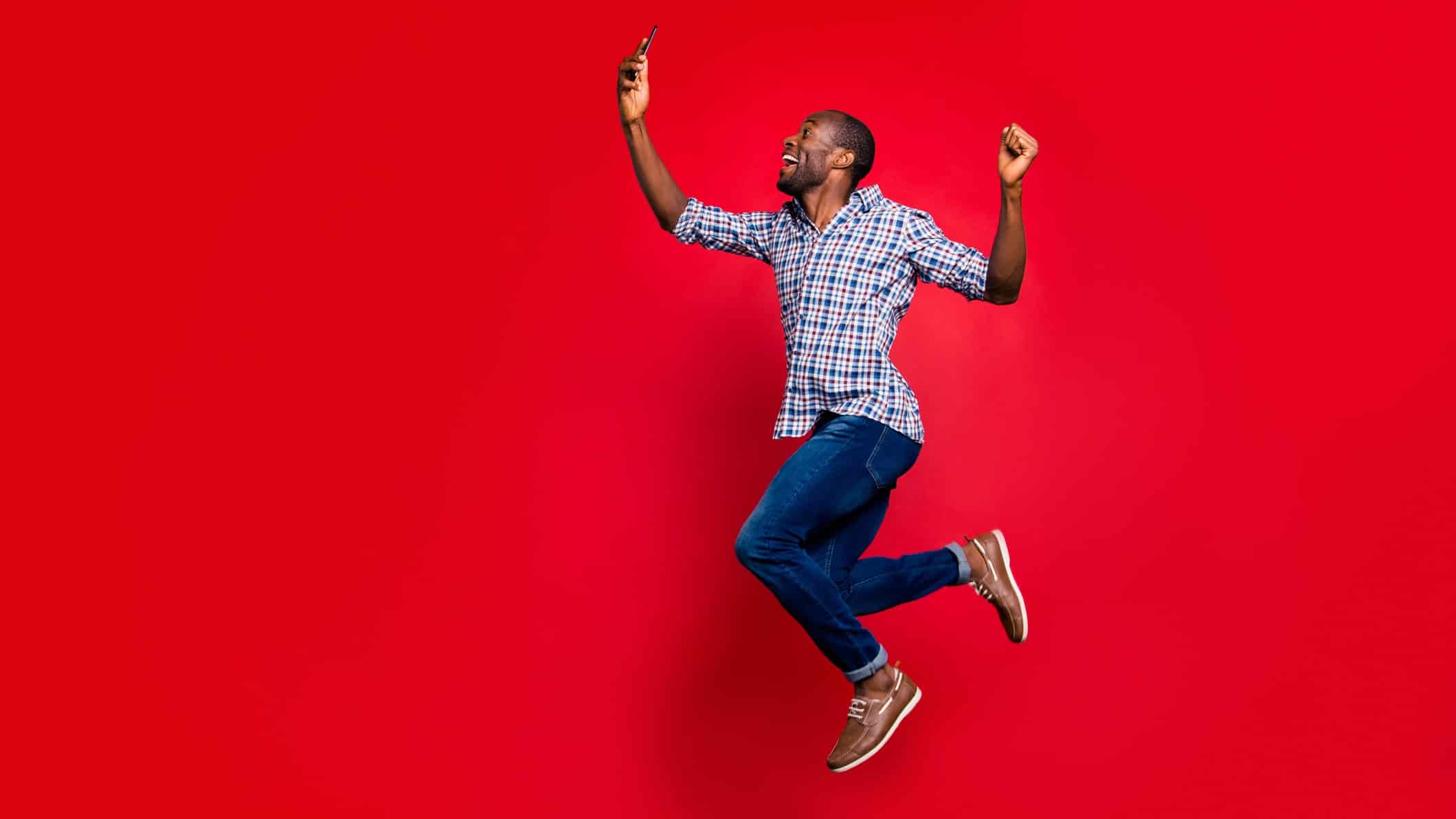 The Telstra Corporation Ltd (ASX: TLS) share price has today broken its 52-week record and printed a new high for the last 12 months. Telstra shares opened at $3.49 this morning after closing at $3.50 yesterday afternoon.
But at the time of writing, Telstra shares have risen 1.86% to $3.57 a share, a new 52-week high. That blitzes its old high watermark of $3.54 that has held since July last year.
So what's been going so right for Telstra lately? Well, as we've flagged recently, the Telstra share price has been on the rise for a while now. The shares are now up around 4% in the past month, more than 17% year to date, and 32% since the start of November last year. So in many ways, today's move is just an extension of this…