You need to do this NOW in case of a market plunge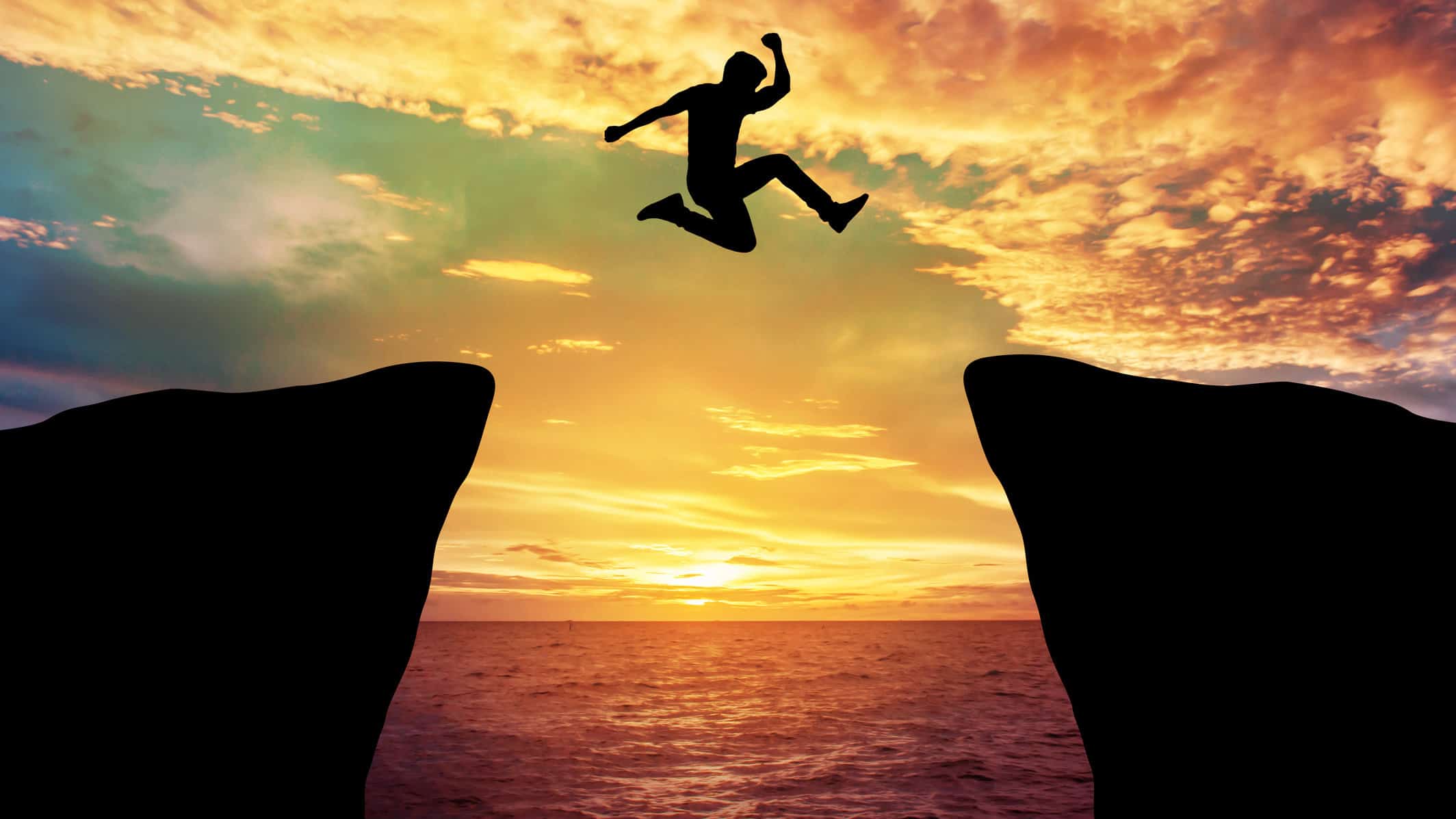 It's been good times on the share market since March.
When you're enjoying a bull market, it's human nature to not give much thought to what might happen when everything comes crashing down.
But more than one equities expert has said it's important to act quickly and buy up bargains if the market ever slumps.
"Extreme conditions create the most attractive investing opportunities, with some 90% of market returns being earned over just 5% of trading days," Collins St Value Fund managing director Michael Goldberg posted this month on Livewire.
"It's precisely during those times that all those around you think you are crazy, when even your 'gut' insists that you're making a mistake, that true long term profits are…