You need to watch this space-time bending doc on Apple TV ASAP – Inverse
A new documentary details the process of capturing the first image of a black hole, and how a group of people created an Earth-sized telescope.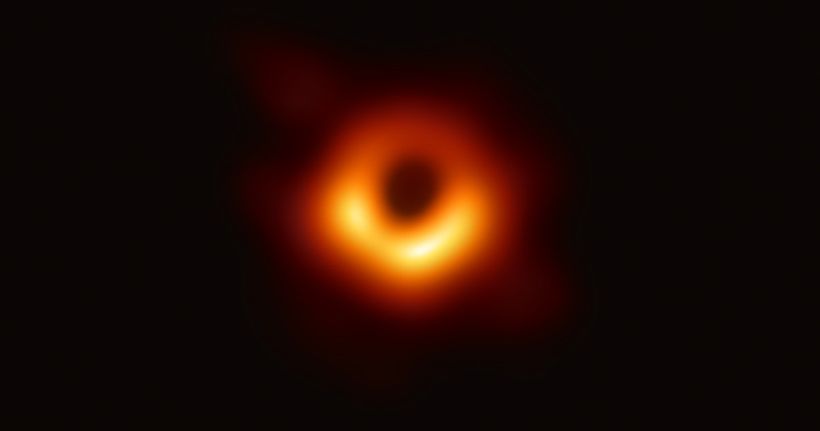 Supermassive black holes lurk
at the center of myriad galaxies like spiders at the center of their web. Yet these cosmic behemoths are invisible to our Earthly instruments  we "see" them only via the effect they have on their surroundings.
But in 2019, a group of more than 200 astronomers from all over the world managed the inconceivable: They captured the first image of a black hole, rendering the invisible visible.
Katie Bouman, a computer science professor at Caltech was one of those astronomers….